SkyTrak Golf Starter Package Set
If you are looking to start your simulator journey for less our SkyTrak starter package is the place to go. This package gives you everything you need to enjoy a basic but functional simulator so you can work on your game no matter the weather this winter. We pair the accurate data from SkyTrak, with our best selling net, The Spornia SPG-7 and our ever popular Tee-Turf Mat. Everything you need for quality practice.
The package includes:
1 x SkyTrak Launch Monitor w/ Metal Case
1 x Spornia SPG-7 Golf Net
1 x 1.5m x 1.5m Tee Turf Hitting Mat
This product qualifies for FREE UK Delivery
Description
Introducing SkyTrak
The first personal launch monitor of its kind, SkyTrak is a realistic and real-time golf practice and play system. SkyTrak connects wirelessly to your iPad Air or PC, then accurately captures and displays launch data and ball flight as soon as you hit the ball. You'll see the ball fly and receive instant feedback on every shot.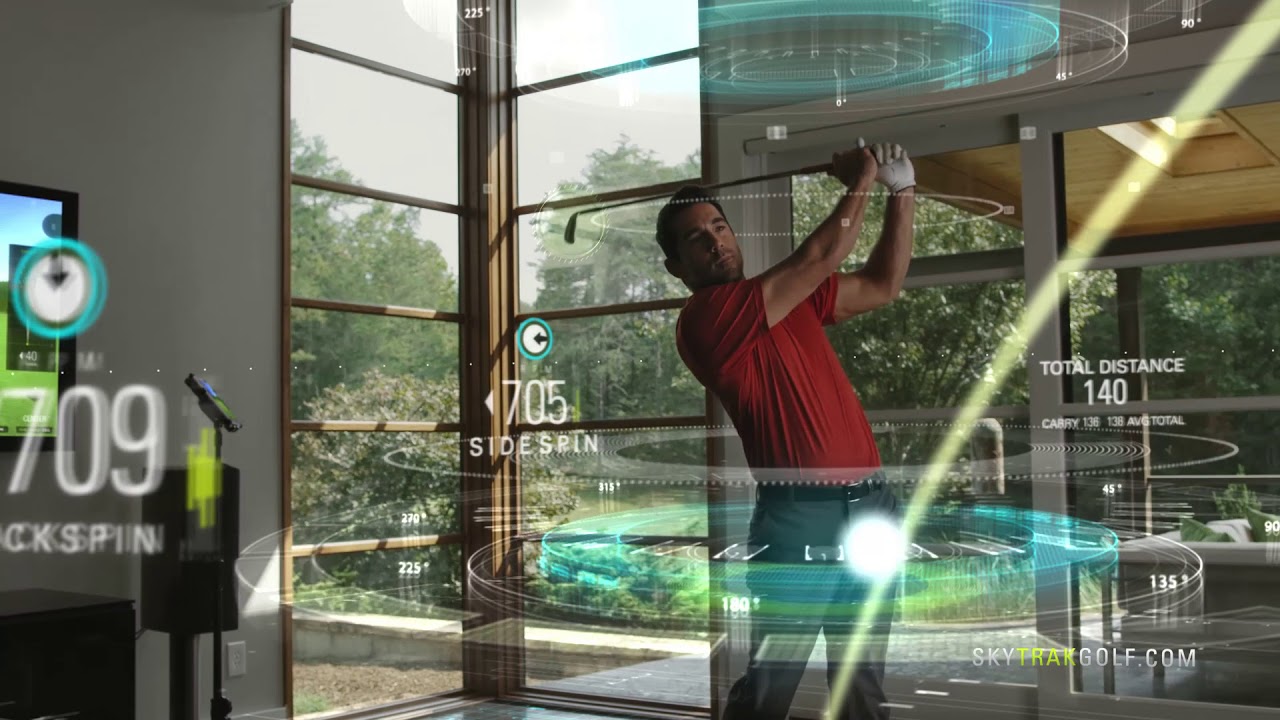 SkyTrak Golf Starter Package Set

See SkyTrak In Action                                 What is SkTrak?                   How Does SkTrak Work?                                 What do the Numbers mean?
So how does SkyTrak compare to a Trackman Launch Monitor. Below is a test we did and the results make interesting reading.
SkyTrak is available with 5 Golf Simulator programs
Play golf on realistic HD courses with SkyTrak and WGT!
Swing away with SkyTrak to play famous 18-hole courses on WGT Golf with your own clubs and own balls at your own pace virtually anywhere!
This is a 1 player only simulator game the Ipad and you will need an Ipad Air 2 or above.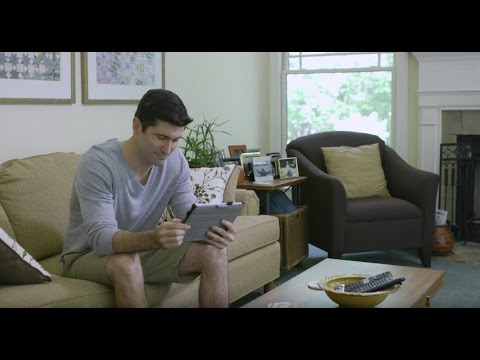 SkyTrak Golf Starter Package Set
GOLF SIMULATION SOFTWARE PACKAGES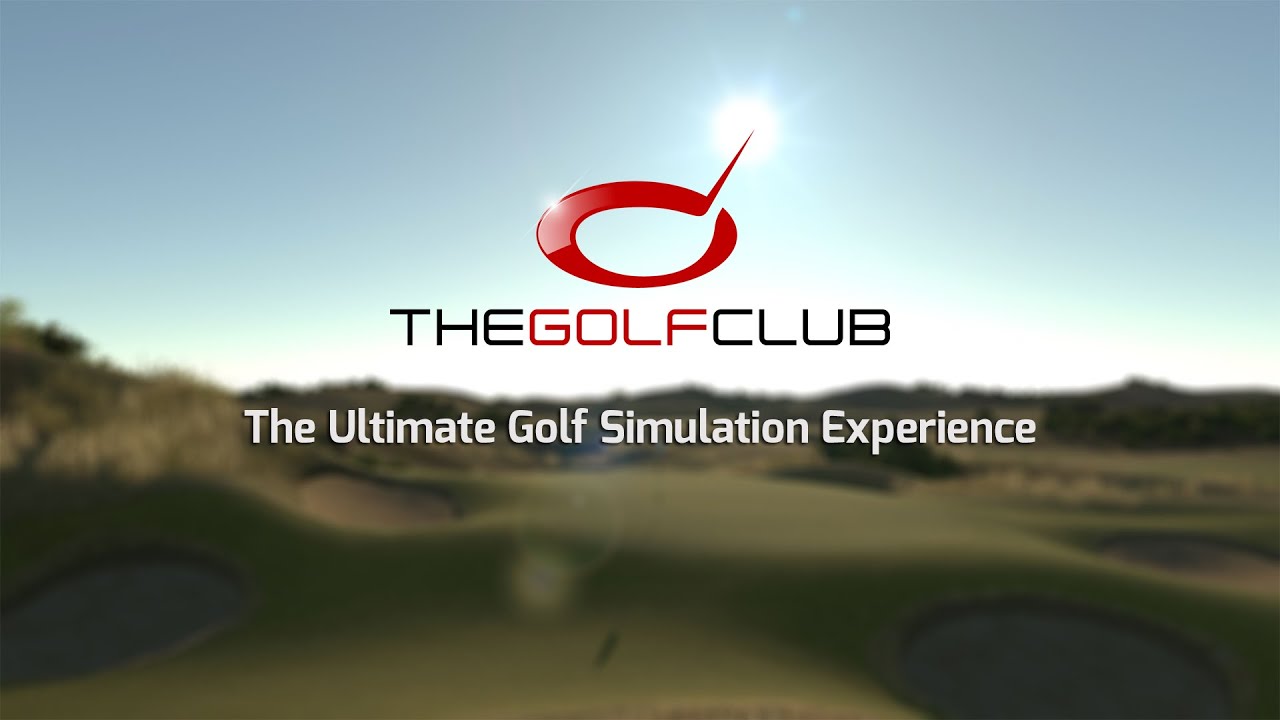 SkyTrak Golf Starter Package Set
Creative Golf 3D
The Creative Golf 3D software provides a pleasant golf experience on more than 100 European and International golf courses. All courses are based on the real elevation and satellite data to give you an accurate experience. Creative Golf also provides opportunities to improve your skills at various driving ranges and practice facilities. Entertaining competitions and engaging games will provide you and your family and friends with hours of fun.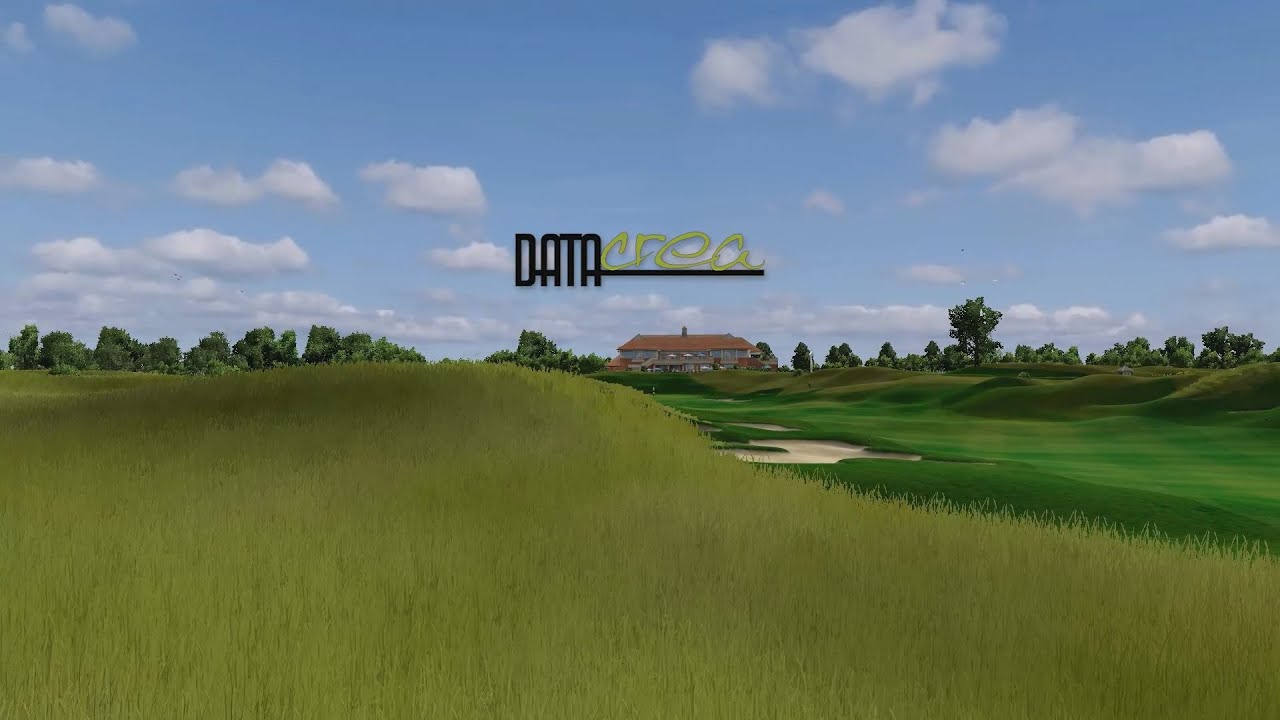 SkyTrak Golf Starter Package Set
Tru Golf E6
What if you could play stunning, high-definition golf courses with SkyTrak using your laptop or PC? SkyTrak and TruGolf are excited to offer avid golfers the ultimate experience with renowned golf courses and 36 modes of play.
It's great for getting the practice you need, no matter where you live or when you want to play.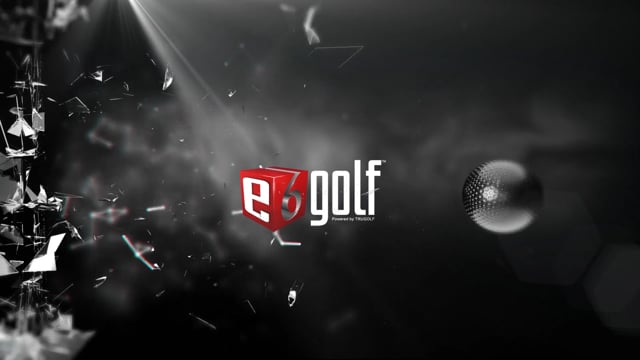 SkyTrak Golf Starter Package Set
If you have either a home or commercial application for a SkyTrak Golf Simulator, Golf Swing Systems can help turn SkyTrak into a fully projected system for you. We can bespoke manufacture the screen 

and

Golf Simulator Enclosure 

to suit your size of room and space.
For more details please email  sales@golfswingsystems.co.uk or call +44(0)1483 266 679 for more information.
Spornia SPG-7
Tee Turf Mat