Hire an affordable, accurate and portable SkyTrak Golf Simulator and enclosure.
You use your own clubs to hit drives, approach shots and putts.
Golf Swing Systems specializes in helping you make the most of your event or exhibition.
We can adapt the golf simulator to whatever size your stand space is from 3M Wide x 3M Deep x 3M high to our largest at 5M Wide x 5M Deep x 3M High.
Whatever industry you are in a Golf Simulator brings customers to your stand and makes your company the talk of the show.
Who can hire?
The answer is anyone! Anyone can hire one of our golf simulators although our main audiences are exhibitions, corporate hires and event organisers!
Some of our past exhibition works are:-
Fit Show 2016 for the UPVC Conservatory
Windows and doors industry
Liftex 2016 for the Lift industry
Features
Longest Drive Competitions
Nearest the Pin Competition
Customise your own clubs into the system for the most accurate feedback
Analysis stats to improve your game and accurate swing analysis
The worlds best golf courses
Convert into a full golf simulator for the ultimate experience
Play with up to 4 players
Hit all shots from tee to green
Crystal-clear graphics
Runs on Windows XP, Windows 7 or Vista.
Contact Us to Find Out More – Price on application
Contact Us
"*" indicates required fields
We also offer a complete Caddie Service to help run the Golf Simulator so your staff can concentrate on customers and clients.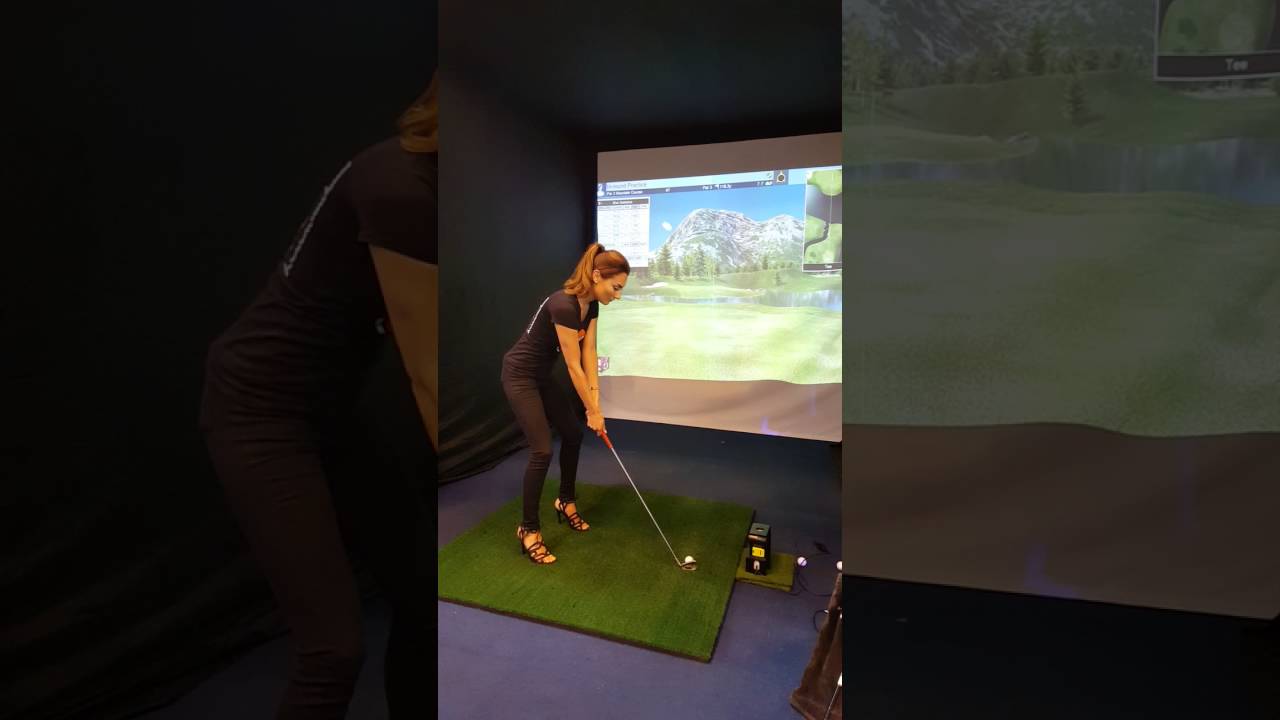 Hire a Golf Simulator
Football Simulator Hire
Penalty Shootout allows players to kick real footballs, in realistic penalty shootouts, in their own chosen environment, such as their favourite football stadium.
Goal keeper animations are extremely realistic, enabling contests to be easily run for both fun and competition purposes, with results displayed on the leader board.
Target Practise has moving targets that the player can shoot at – when targets are hit they fall on to the pitch.
The scoring system is points gained for accuracy, encouraging regular practise and competition use. The targets can also be customised with sponsors own imagery.
Other techniques being developed free of charge include, free kicks, corners and passing, to further enhance players' skills.