Swing Caddie SC4 Launch Monitor + Orion Golf Simulator
From £549.99
The Swing Caddie SC4, known as the Orbit in the US, is a complete solution to your launch monitor and golf simulator needs.
Complete with professional grade ball data and flight metrics, the SC4 connects to the MySwingCaddie App to provide a full virtual display with metrics and stats.
To further enhance your experience, the SC4 is compatible with E6 Connect and the full selection of photo real golf courses.
The included remote control, voice output at distance, and rechargeable Lithium battery ensures the highest level of experience and convenience
This product qualifies for Free UK Next Day Delivery
Order by 2:00 pm on Thursday 7th December for free delivery on Friday 8th December
Description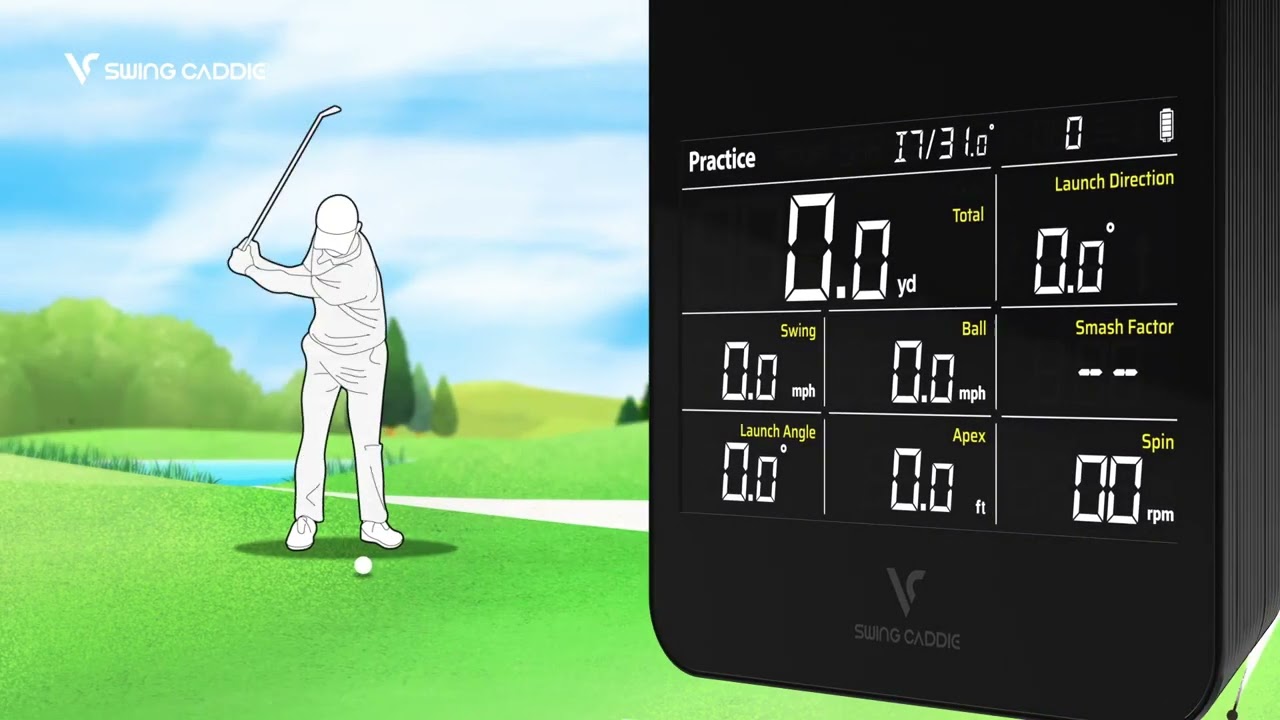 Swing Caddie SC4 Launch Monitor + Orion Golf Simulator
Orion Software Integration
E6 Connect Gameplay
Youtube Review
Additional Info