SwingSmart© Golf Analyser
Quickly and Easily Improve Your Game with INSTANT Feedback after Every Swing With the SwingSmart Golf Analyzer and FREE SwingSmart app for iPod/iPhone/iPad and Android devices you'll have an easy tool to quickly improve your golf swing anywhere, anytime.
Download the FREE SwingSmart app here!
Swingsmart Video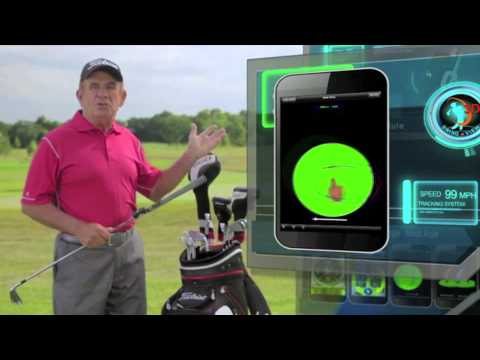 SwingSmart Golf Analyser
Swingsmart Review – Today's Golfer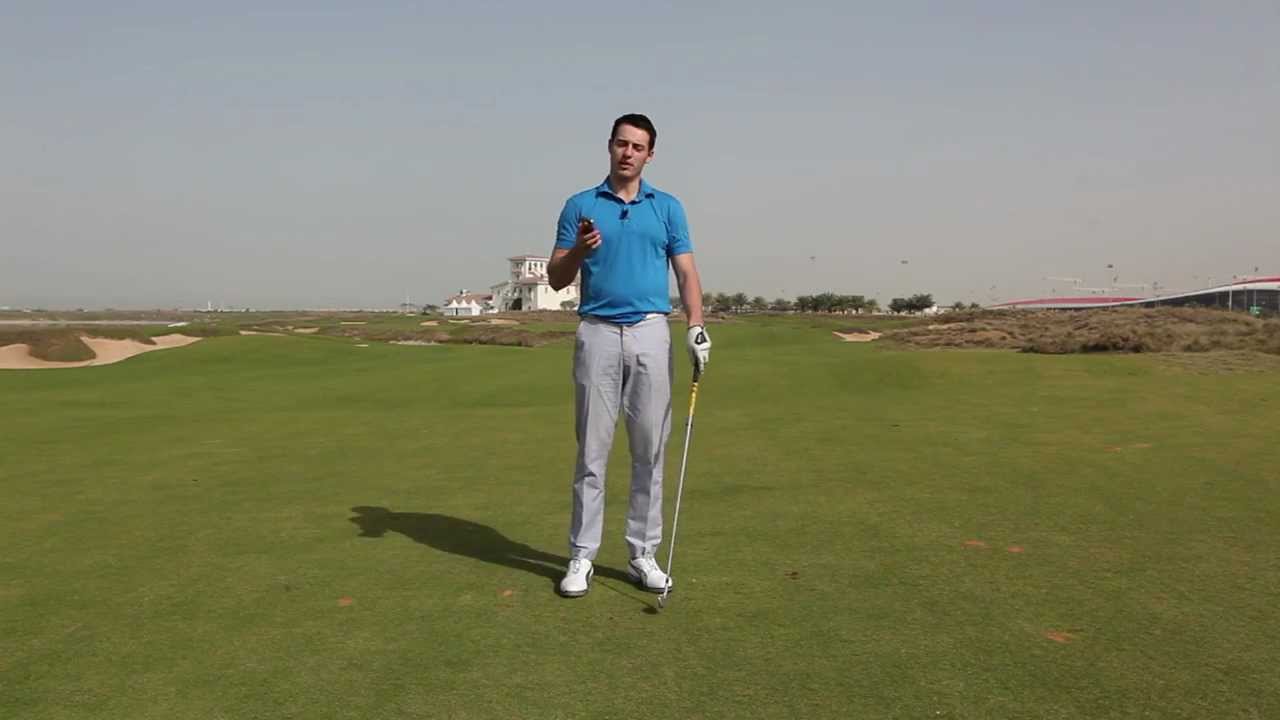 SwingSmart Golf Analyser
Swing It!
Attach the sensor module to the underside of the shaft on any golf club. Take a swing, and before your ball drops, SwingSmart has analyzed your complete swing motion.
See It!
Get INSTANT feedback on your iPad or iPhone for every swing! See four critical statistics – Tempo, Attack Angle, Swing Speed and Face Angle – and a unique 3-D view that shows the path of your golf swing from any angle.
Example screenshots and analysis images
Fix It
Save your "Best" swing and COMPARE stats to any other swing to learn what's different and how you can improve. Even e-mail your swing to an instructor for additional feedback!
Invented by Golfers for Golfers
You get the important information you really need to make key improvements to your golf swing – with no distractions. It's the secret to improving your golf swing!
Works with every club in your bag – including putter – to match "feel" with "real." Tthe latest technology combined with proven instruction to help you play better.
See What My Golf Spy Says!
Buy SwingSmart Golf Analyser
What's Included
A SwingSmart© module
Two club adapter plates
A swing guide
Charging cord and carrying case
A lifetime, subscription-free license for the SwingSmart© app for your iPhone, iPad, or iPod.
Full more information
Wholesale opportunities are available for this product in the UK and Europe.
Call Steve Joy
• Tel +44 (0)208 1441550
• Mobile +44(0)7966 382413
• Email