T-Stroke® – The Ultimate Putting Solution!
T-Stroke® is the Revolutionary 'NEW' Putting Training Aid from ARC Golf Concepts.
T-Stroke ® has been designed by European Tour Putting Coach, Andy Gorman. It has been used on the European Tour since the 2012 PGA Championships at Wentworth, where during its debut week it contributed significantly to a 4th place finish. Since then, a growing number of players are incorporating T-Stroke training within their practise routines and with several top ten finishes to date, we anticipate a first win for the product in 2013.
Endorsed by 2012 HSBC Abu Dhabi Champion Robert Rock, T-Stroke perfects your set-up position and consistency of the putter-face during your putting stroke!
What is 'T-Stroke'?
T-Stroke has been designed by PGA Putting Coach, Andy Gorman to achieve the optimum set-up position for the putting stroke.
T-Stroke simply attaches to the top of the putter and rests on the forearms ensuring a Square Forearm & Shoulder Alignment to your Target-line.
By resting the alignment bar on the front of the forearms the 'shaft-plane-angle' is parallel to the forearms. This set-up position is endorsed by leading putting coaches.
The clubface stays squarer during the putting stroke increasing the direction consistency, starting more putts on the intended target-line!
T-Stroke helps to eliminate excessive wrist action in the stroke and improves the rhythm & timing of the stroke upto 40%. This help distance control, lowering your putts per round…
Practising this bio-mechanical principle will improve your putting stroke consistency – an improved stroke, leads to improved roll and fewer putts.
T-Stroke Videos
Putting Reverse Angle (back view)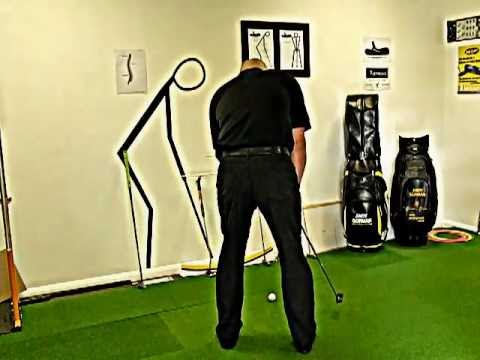 T-Stroke
Golf Putting Myth1 – Eyes Over Ball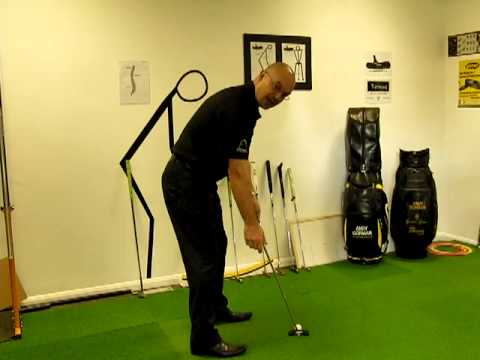 T-Stroke
Putting Myth 2 – Pure inline stroke (straight back and straight through)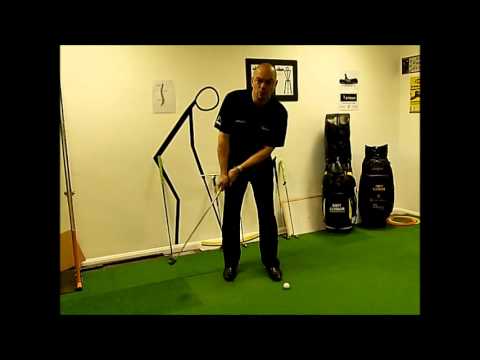 T-Stroke
I've used T-Stroke ® in my Putting Academy & with numerous players on the European Tour since January. There is no other putting trainer that consistently performs like it. All golfers improve their set-up fundamentals, alignment, rhythm & stroke. It's simple & easy to use too. Andy Gorman, Putting Coach.