A Masterclass from Rory – GSS Roundup
When a world number 1 enters the final day with a 6 shot lead, what are the odds of him winning? 1-1? 2-1? Its almost a certainty. But those odds worsen significantly when you mention that Rory McIlroy is in the chasing pack. The current world number 1 Scotty Scheffler navigated through to his Sunday round with infallible efficiency, starting the day at 23 under par. Having started the tournament 6 shots clear of McIlroy with the finale to the FedEx Cup featuring staggered scores, Scheffler lead by only 1 on Saturday when play was stopped by lightning. After the restart on Sunday though, the 26 year old managed to extend his lead back to 6 shots to begin the Sunday round.
Both Scheffler and McIlroy bogeyed the first, but where Scheffler faltered, dropping further shots on 4 and 6, McIlroy capitalised. Birdying the third, Rory then went on a run of 3 birdies between 5 and 7. With Rory in outstanding form all day the PGA Tour Championship came down to the final hole.
McIlroy  reached the 18th tee with a single shot lead. With McIlroy surprisingly hooking his approach and only managing a par, the door was cracked for Scheffler to force a playoff. A mediocre bunker shot though meant McIlroy took the victory by one shot over both Scheffler and South Korea's Im.
With McIlroy shouldering the mantle of an unofficial PGA spokesperson against LIV Golf, it feels like a deserving victory. "I feel like Scottie deserves at least half of this. He's a hell of a competitor. It was an honour to battle with him" said Rory who claimed this victory would "soften the blow" of loosing out at St Andrews.
Check out the PGA Tour's highlights from East Lake here: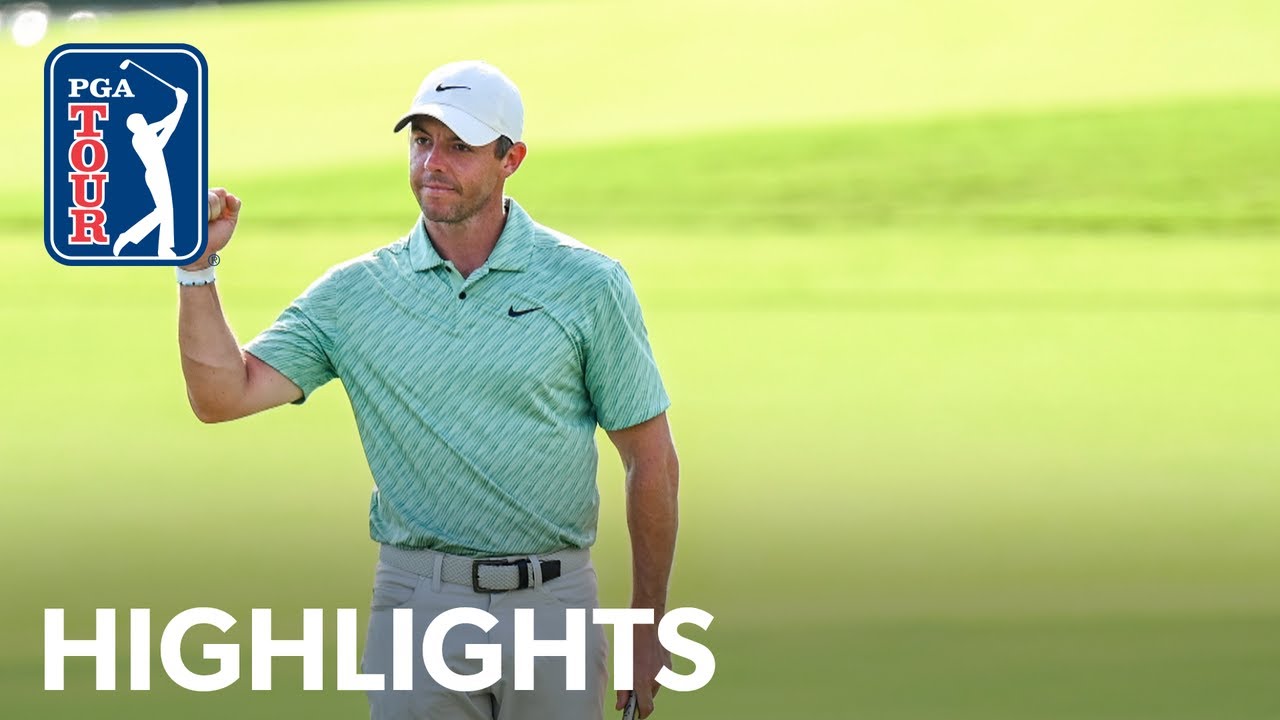 A Masterclass from Rory – GSS Roundup