Golf Simulator Hire at Silverstone Race Track for Aston Barclay with Carly Booth
Aston Barclay asked Golf Swing Systems if they could hire our SkyTrak Golf Simulator out for the day for the CDX17 event. Aston Barclay are one of the sponsors of Carly Booth who was there to set the nearest the pin challenge. Challenge was nearest the pin over 127 Yards and Carly stuck it to 7″. The nearest challenger was 7ft.
Over the course of the day, nearly 200 entrants participated to try and win the prize of a Golf Day with Carly Booth on her charity day in August.
The Golf Simulator hire drew the crowd into the booth enabling Aston Barclay to meet new clients and shake hands with their existing ones.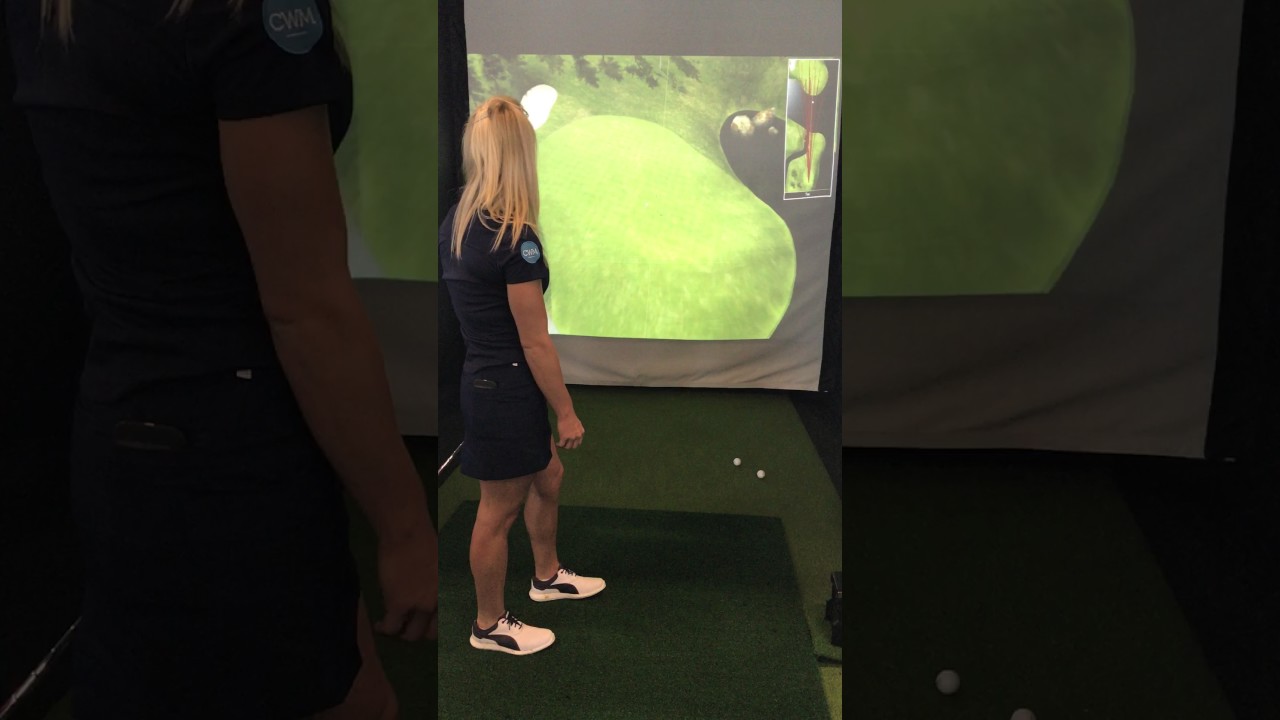 Golf Simulator Hire at Silverstone Race Track for Aston Barclay with Carly Booth