Golf Studio Cabin Installation at the New Forest Golf Club
Michael Lord PGA Professional at the New Forest Golf Club came to us in November 2018 with the idea for a cabin outside the clubhouse and Pro Shop. The design of the cabin had to be in keeping with other buildings at the course as this is an area of oustanding natural beauty. (Watch out for the cows and ponys on the course).
Michael wanted a professional look to hist studio so we offered the Faux Leather Cushion look with the screen in the studio with putting turf and the Tee Turf Mat.
Budget being all important Michel opted for the SkyTrak Launch Monitor which is ideal for coaching and custom fitting.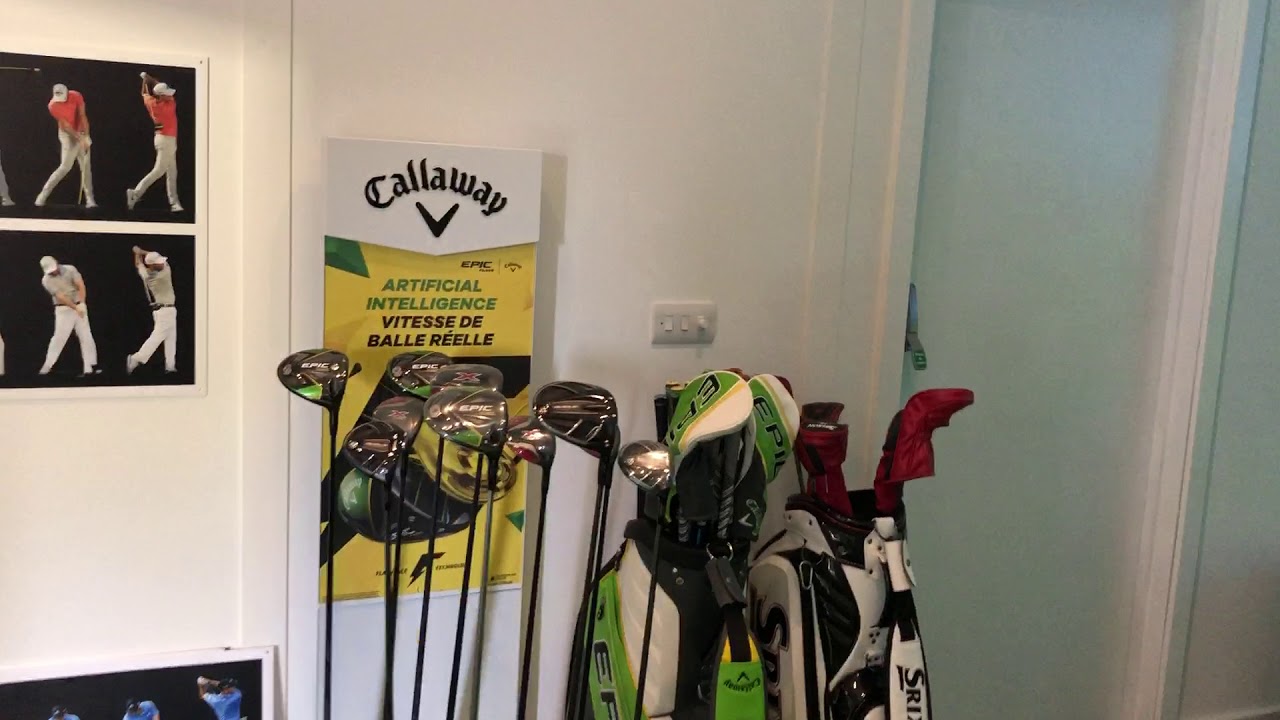 Golf Studio Cabin Installation at the New Forest Golf Club