New Golf Simulator for MB Golf Shop at Donnington Valley Golf Club
Martin Balfour Head Professional at Donnington Valley Golf Club had the Foresight Sports GC2 Launch Monitor. Wanting to make the most of his purchase Martin wanted to use it with a projector and screen.
Having a huge space in the shop, Martin invited us in to take a look and come up with a plan of what we could do and how it would look.
We suggested our Golf Simulator enclosure with Artificial Turf and a Pro Mat. We also put 2 Putting Cup Holes in as well.
Here is a before and after picture.
Also here is a little video of how we did it courtesy of MB Golf Shop.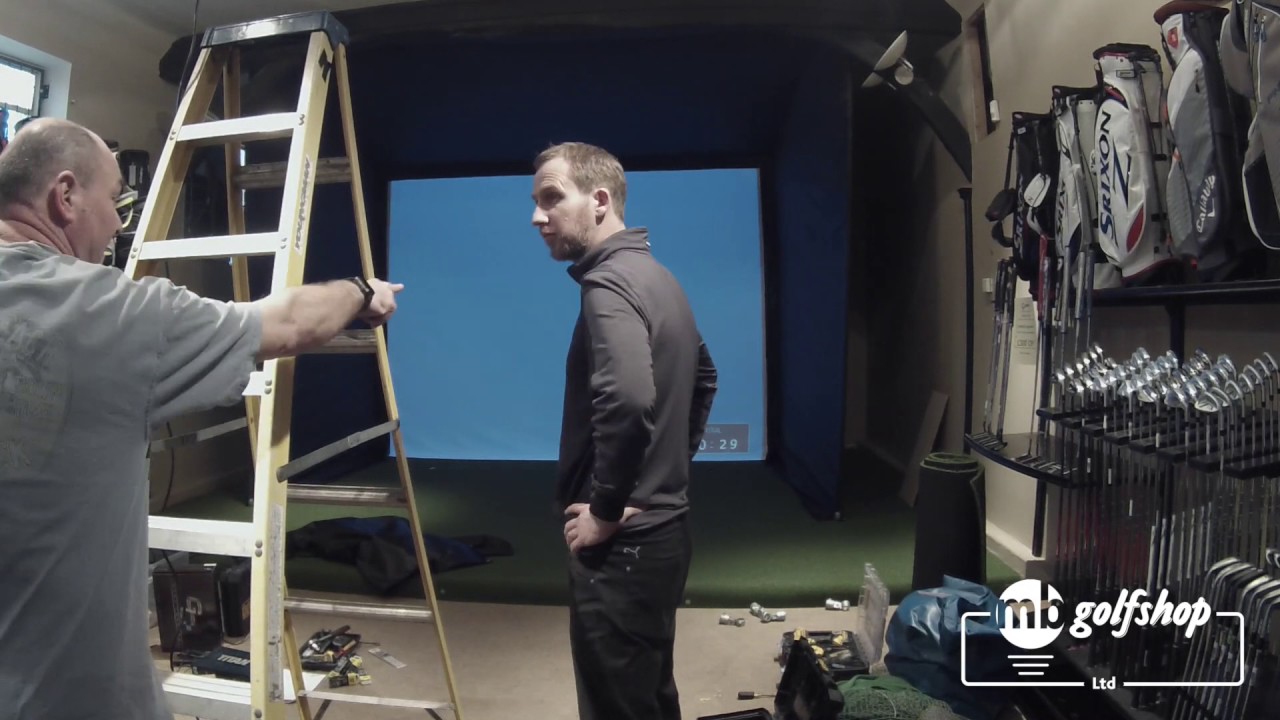 New Golf Simulator for MB Golf Shop at Donnington Valley Golf Club