Putting with The Golf Club Game and SkyTrak Golf simulator
How does SkyTrak do putting? Is the question we get asked on a regular basis. So we have put a little video together showing exactly how this works.
We have used the Golf Club Game Software for this demonstration in our demo facility in Cranleigh, Surrey.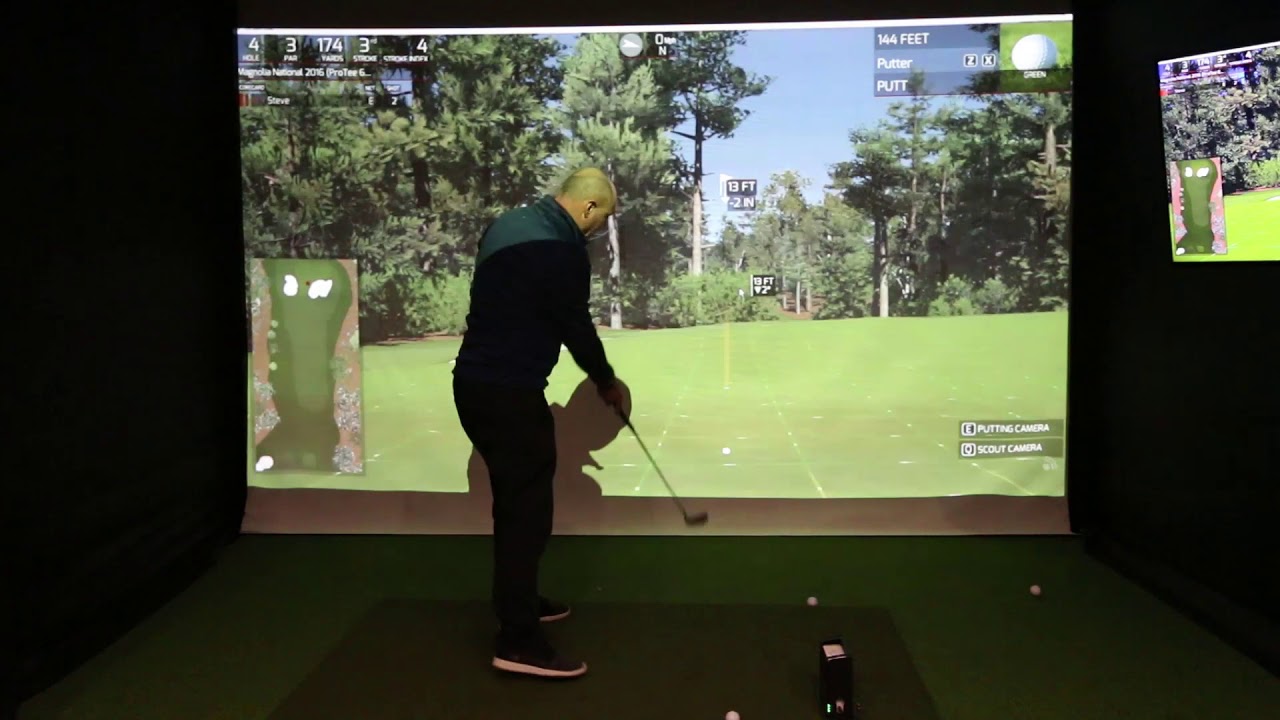 Putting with The Golf Club Game and SkyTrak Golf simulator