Build-Your-Bundle – GC3 | Mevo+ 2023 | SkyTrak+ | MLM2Pro | Garmin
From £1,200.00
Are you looking to build a golf simulator for less? The Golf Swing Systems bundles are the place to start. We pair accurate data from your choice of launch monitor with a Spornia net or Net Return, and the top selling Tee Turf Mat. This creates the ideal starting simulator package to bring your golf practice home in time for this year's season.
These packages are available for immediate shipping and include:
1 x Launch Monitor of your choice
1 x Spornia SPG-7 or Net Return Net
1 x 1.5m x 1.5m Tee Turf Hitting Mat
This product qualifies for FREE UK Delivery
Spornia SPG Nets
Product Features: 
Automatic Ball Return to your feet for constant practice
Instant Set up and Take down
Ball rolls gently down not touching the floors
Included target sheet protects and absorbs ball impact
Get instant feedback on your shots
Use for Indoor & Outdoor
What's Included? 
SPG-7 Golf Practice Net or SPG-8 Golf Practice Net
Chipping Basket
Roof
Bulls-eye Target Sheet
Poles & Ground Stakes
Carry Bag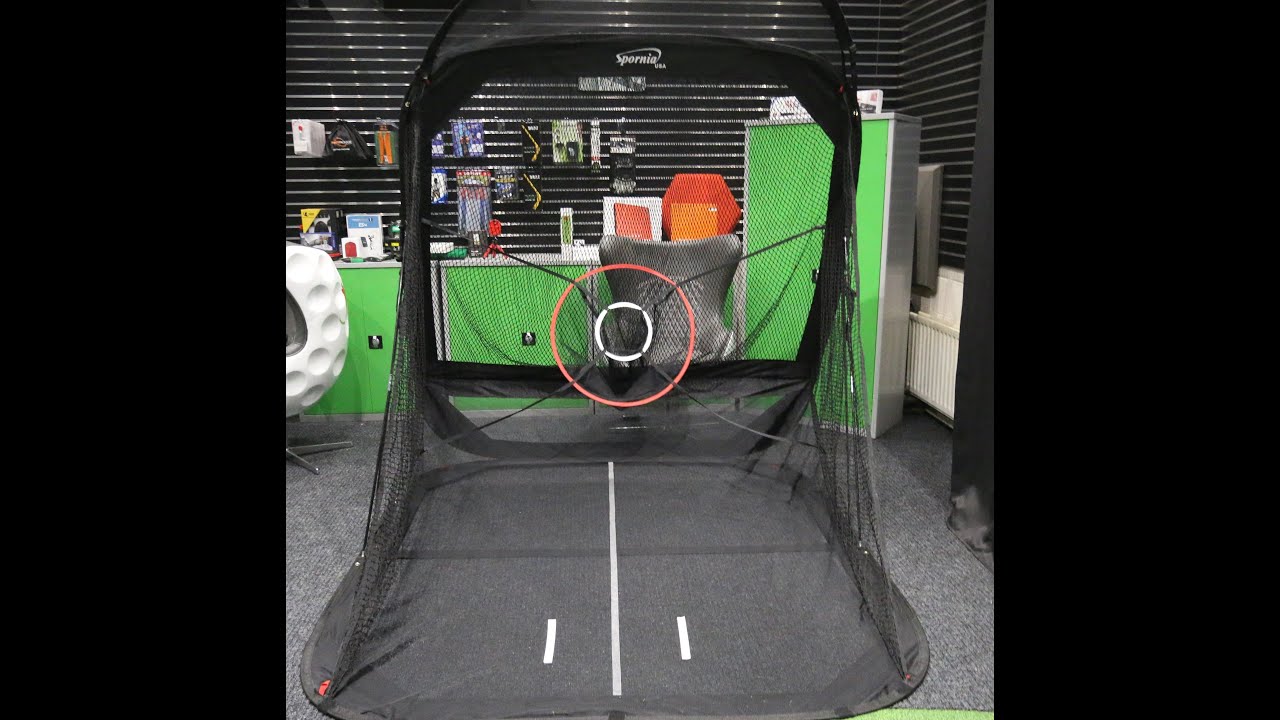 Build-Your-Bundle – GC3 | Mevo+ 2023 | SkyTrak+ | MLM2Pro | Garmin
How to set up your SPG 7 Golf Practice Net;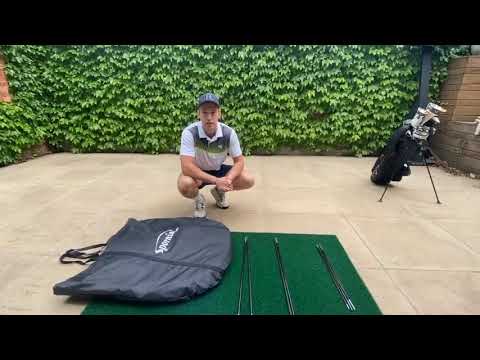 Build-Your-Bundle – GC3 | Mevo+ 2023 | SkyTrak+ | MLM2Pro | Garmin
Tee Turf Mat
Net Return Home Series V2
Additional Info