Rawspeed Golf Swing Trainer Long Drive 48″/ 122cm
The Rawspeed Golf training aid is designed to improve your swing speed while providing a core muscle workout. This increases performance and improves sequencing in the golf swing to give extra distance off the tee. By using our bespoke Rawspeed Golf training aid with unique interchangeable weight adapter and following our overspeed training and exercise programme you can gain 20 yards or more of distance in less than 8 weeks.
Also available in Standard, Ladies and Junior sizes.
Overseas orders:  Please contact us via: retail@golfswingsystems.co.uk for a shipping quote.
This product qualifies for Free UK Next Day Delivery
Order by 2:00 pm on Monday 4th December for free delivery on Tuesday 5th December
Description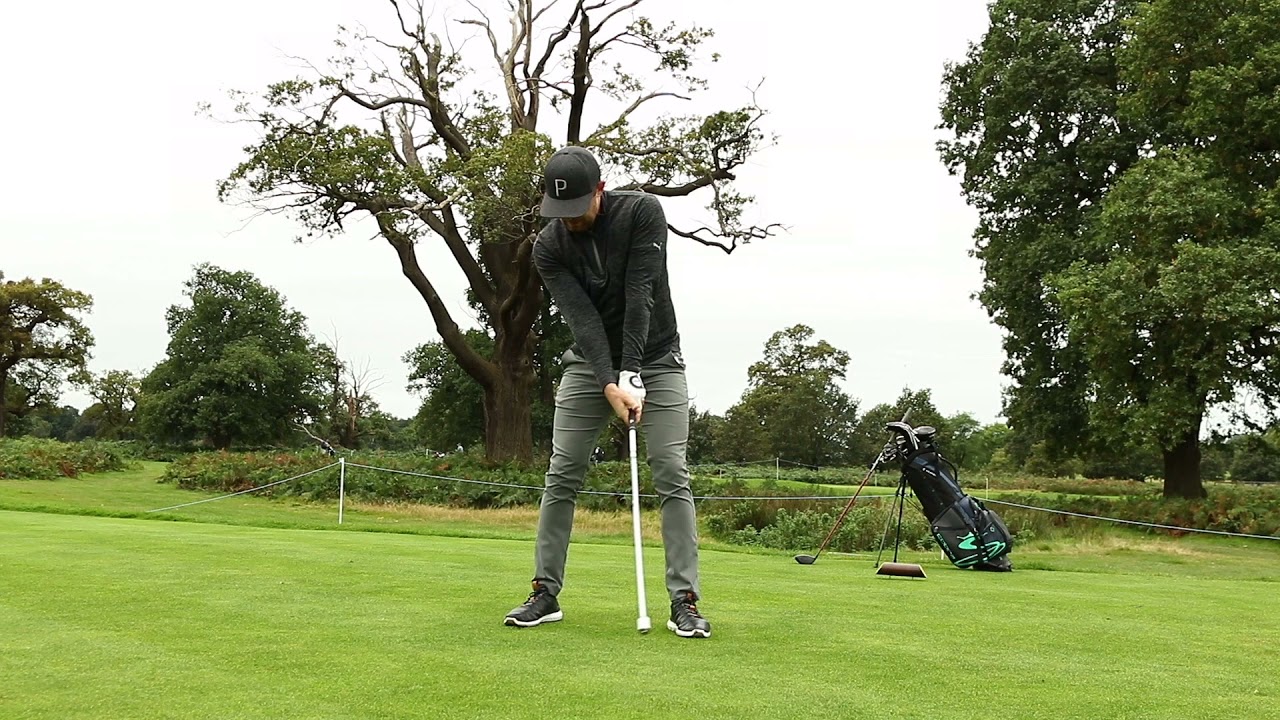 Rawspeed Golf Swing Trainer Long Drive 48″/ 122cm
Rawspeed Golf shaft with adapter
3 weights included – 100g, 150g and 200g
Training & Instruction guide
The Rawspeed Golf training aid – designed to increase swing speed for greater performance.
Improved sequencing for hitting through the ball.
Strengthen core muscles to gain a more powerful swing.
Hit the ball further than ever before off the tee
Reviews (0)
Additional Info