Shot Scope V3 GPS Golf Watch with Automatic Performance Tracking
Shot Scope V3 is a stylish and lightweight GPS watch. The new Power-Sense strap and dual GPS accuracy ensures every shot is recorded automatically while you play. Upload to the mobile app to understand statistics on your game and reduce your handicap. Naturally, V3 comes with all the features of a standard GPS watch, such as green and hazard yardages and 35,000 preloaded courses for your convenience.
WHAT'S INCLUDED:
-1 x Shot Scope V3 watch
-16 x tracking tags    -1 x clip charger
-Free iOS / Android App
-Statistics Platform
This product qualifies for Free UK Next Day Delivery
Order by 2:00 pm on Monday 4th December for free delivery on Tuesday 5th December
Description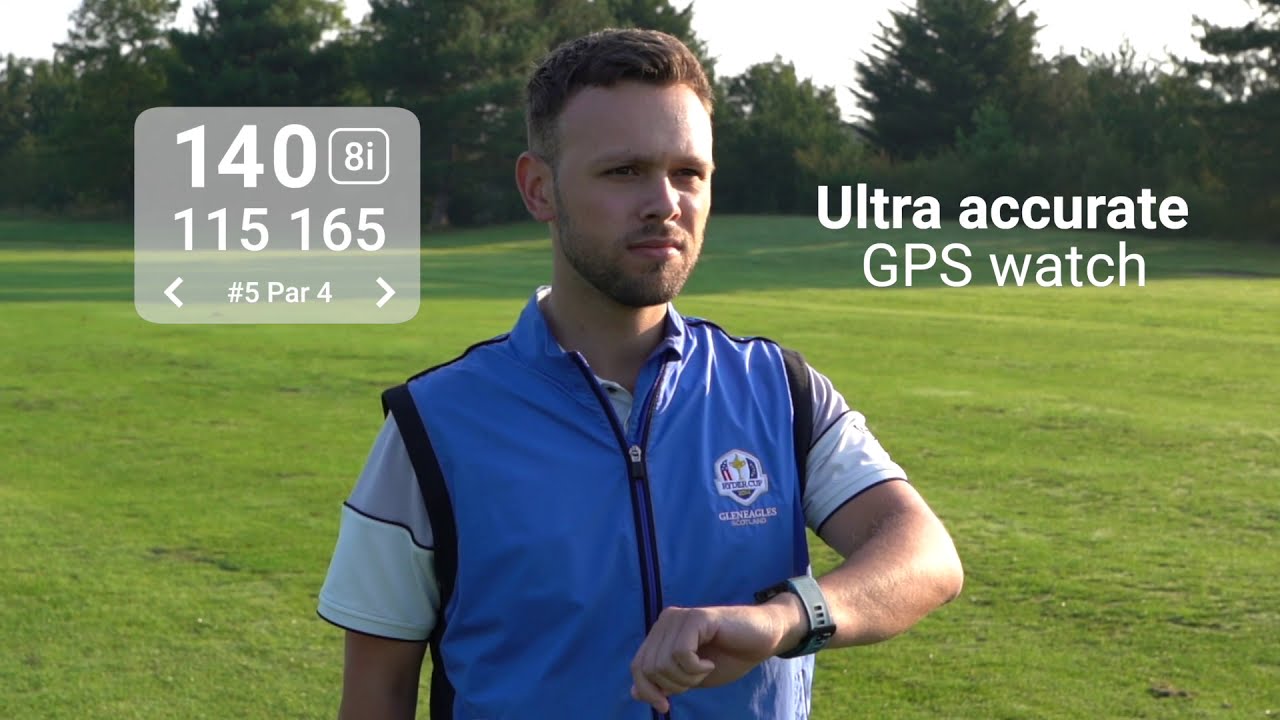 Shot Scope V3 GPS Golf Watch with Automatic Performance Tracking
Shot Scope V3 uses the latest GPS technology ensures V3 is leading the industry with GPS accuracy. The latest technology means that instead of using one GPS antenna, Shot Scope V3 uses 2, this enhances the GPS accuracy on the course. V3 comes preloaded with over 35,000 courses worldwide and free firmware updates. A daylight readable colour screen and easy to navigate buttons, make V3 easy to use whilst golfing. V3 is one of the lightest GPS watches on the market.
Shot Scope V3 provides the golfer with the complete package. GPS distances to hazards and greens and shot tracking that works automatically whilst you play. Shots are tracked using the 16 tracking tags provided, they screw into the end of each club. On-course performance can then be analysed after the round, via the mobile apps or on the web dashboard.
After your round, upload and analyse over 100 statistics on your game including strokes gained analytics and start improving your game. Complete with over 36,000 preloaded courses worldwide and no additional costs or subscriptions, Shot Scope V3 is one of the most desirable GPS watches on the market.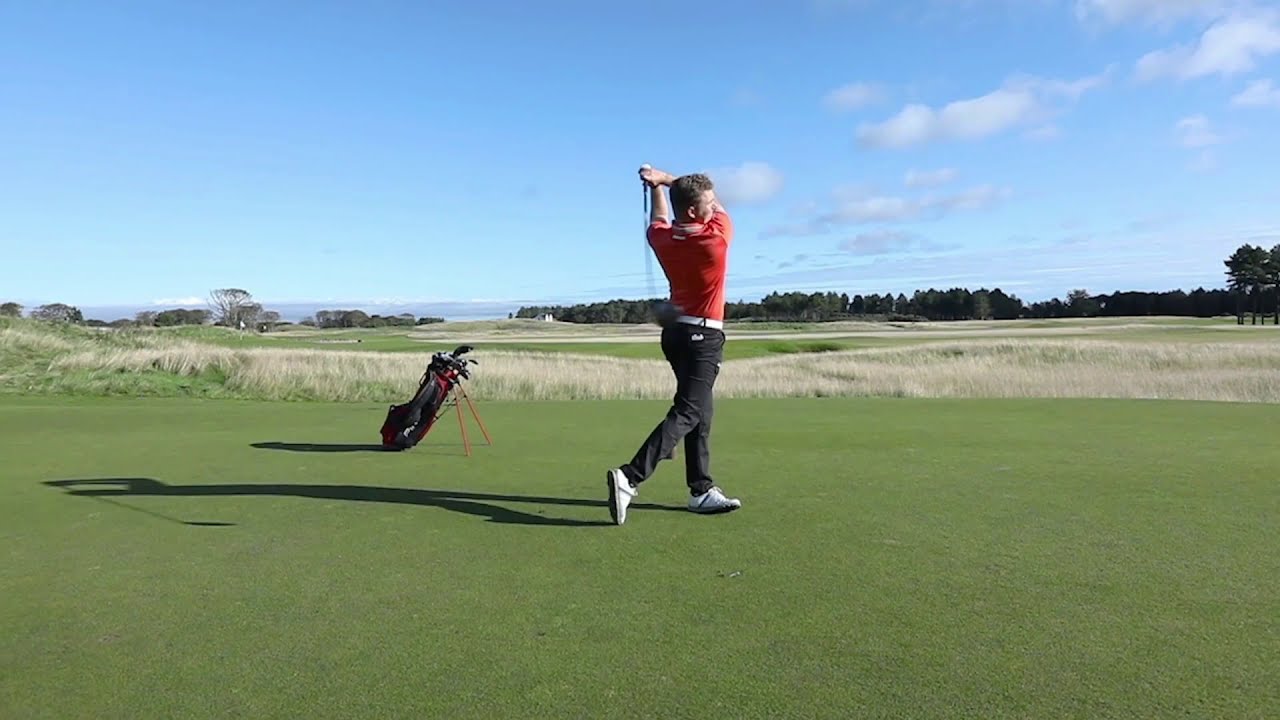 Shot Scope V3 GPS Golf Watch with Automatic Performance Tracking
Reviews (0)
Product Details
Specifications
Additional Info