The Grant Gilmour Golf Academy at Kilwinning Sports Club
Architect Andrew Mair from Munro Architects Glasgow contacted Golf Swing Systems over a year ago.
Andrew had not had experience of creating a golf academy before. We were given the size of area allowed for the build and we then worked with Munro and gave all of the wiring, electrical, AV and lighting details required. We had several site visits to show Kilwinning Sports Club samples of the projection screen, turf and spikeproof carpet tiles and worked with the builders, Brick and Steel Construction to make sure all of the infrastructure for the technology went in the right place at the right time.
We supplied  a cSwing 2 camera video coaching system, 5M X 4M Perfect Putting Turf, Projection screen and projector, Spike Proof carpet Tiles, Truestike mat and an Optishot 2 Golf Simulator Grant Gilmour is the PGA Professional at Kilwinning Sports Club and can now coach in comfort all year round.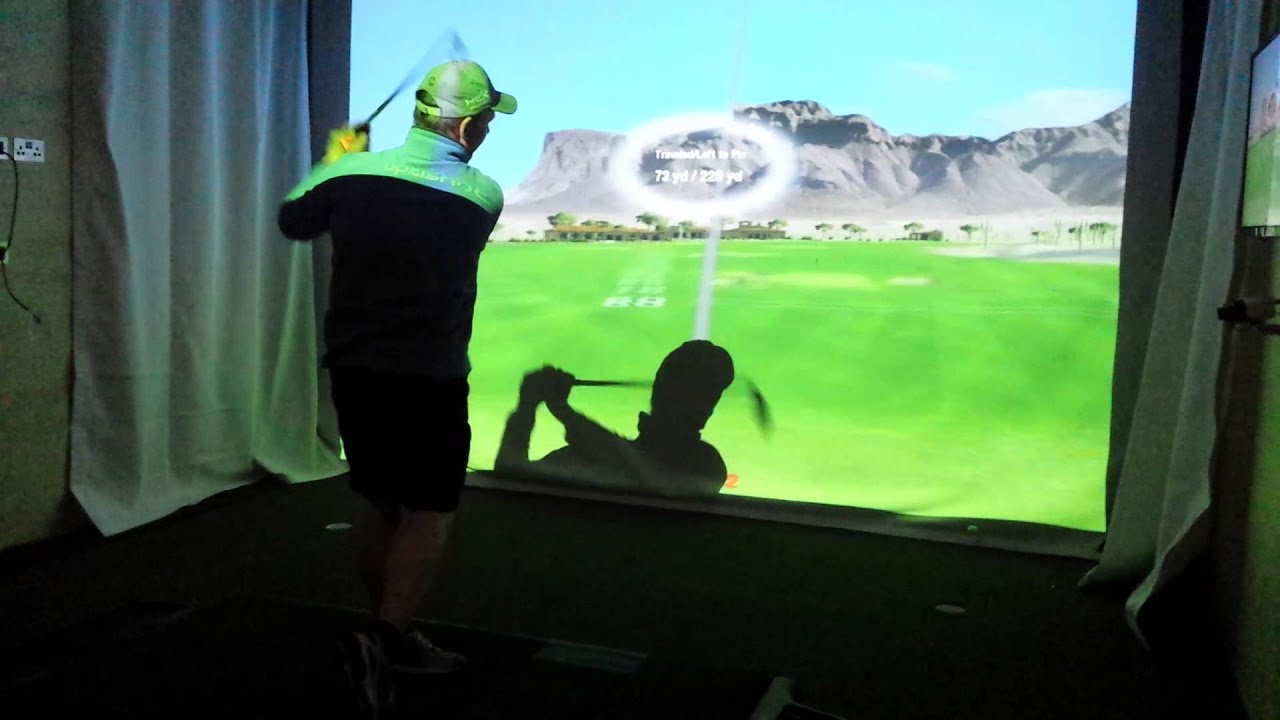 The Grant Gilmour Golf Academy at Kilwinning Sports Club