Golf Pressure Mat
BodiTrak generates a complete Pressure Mapping Picture of the pressure generated during your golf swing in all directions, Side to Side, Heel to Toe, Down and Up
Adding a BodiTrak system to your routine swing will help you unlock a part of your game faster than you ever thought imaginable. Our patented pressure sensing technology, combined with the BodiTrak Golf App, will allow you to see the inner workings of your swing like never before.
Mat Size is 24″x 45″
This product qualifies for Free UK Next Day Delivery
Order by 2:00 pm on Thursday 7th December for free delivery on Friday 8th December
Description

Analyse, train, and elevate from the ground up.
Tailor made for:
Golf Instructors – Performance Coaching, Anywhere.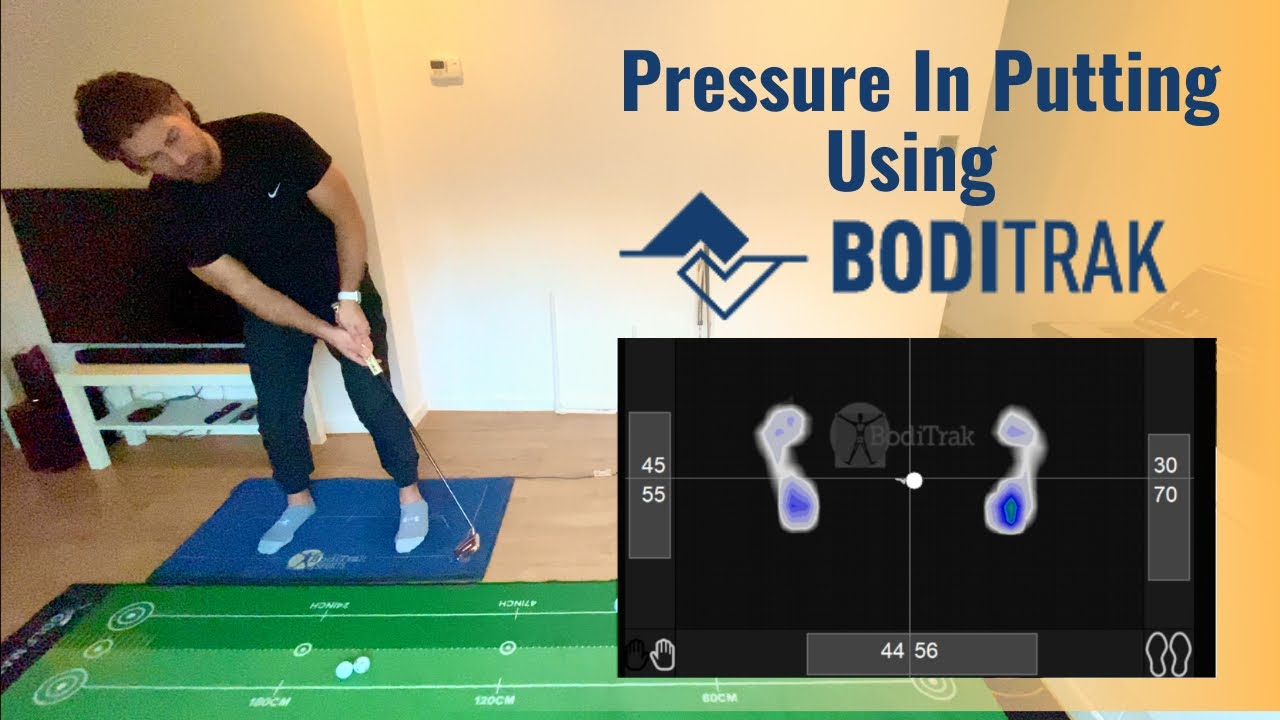 BodiTrak Golf System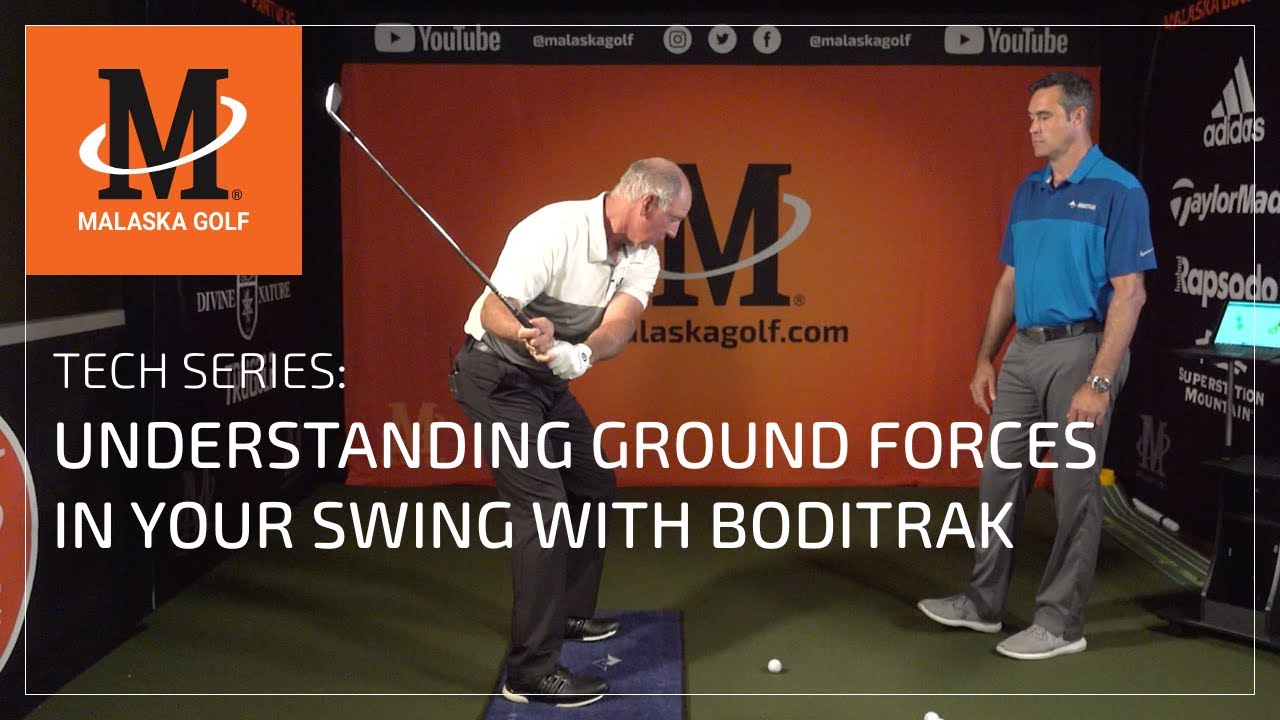 BodiTrak Golf System
Reviews (0)
Reviews
Additional Info