£44.99
Get instant feedback.  Perfect for practice, inside or out.  With a ball or without.
Golf Chipping Mat Size: 29cm x 22cm x 5cm
This product qualifies for FREE UK Delivery
Description
Simple and easy to use.
Teaches how to chip.
No annoying add ons, ready to use.
Get instant feedback.
Use with any wedge.
With a ball or without.
Inside or outside
Aids alignment.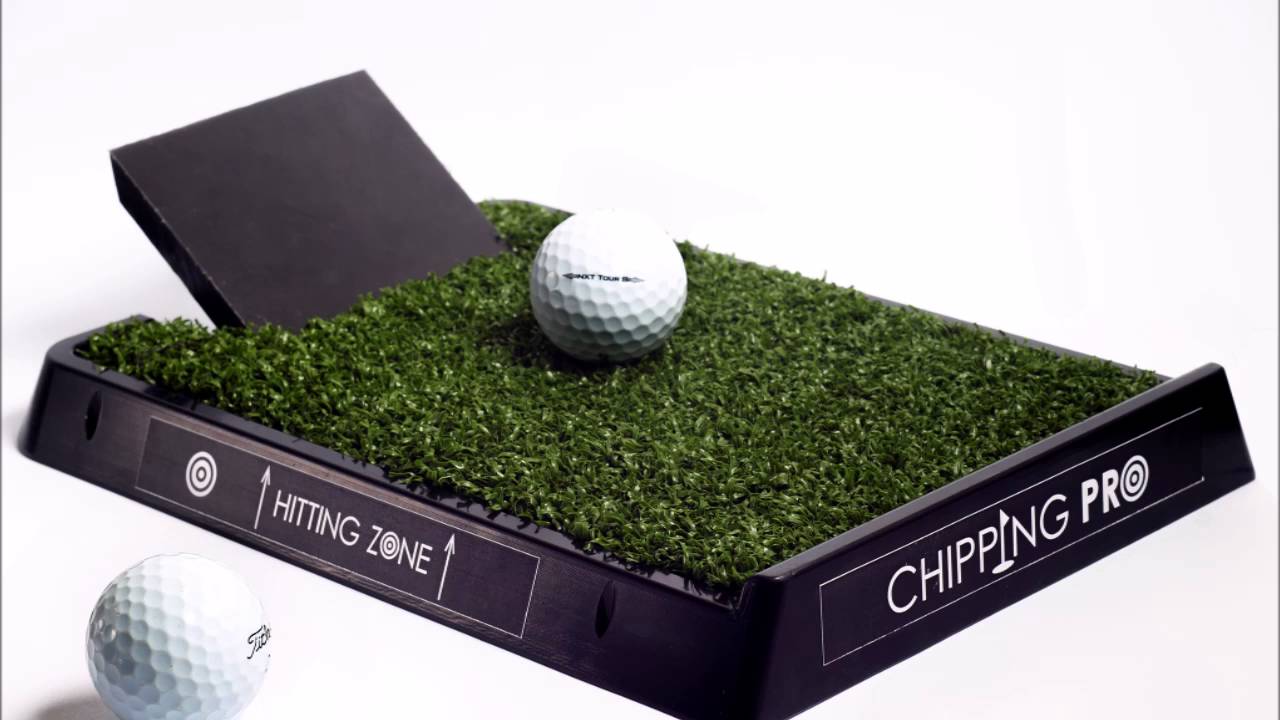 Chipping Pro Golf Mat
Fits in your golf / work bag
Size: 29cm x 22cm x 5cm
Reviews (0)
Additional Info