£29.99
Simple. Intuitive. Effective.
The ProStroke Putting Practice Aid is a great way to build muscle memory and develop a simple putting stroke, which is easily repeatable on the golf course. Utilising immediate tactile feedback, the ProStroke easily attaches to any putter grip and forces the user to remove variables from their putter stroke.
Time needn't restrict your putting practice either. Just 5 minutes a day is enough to begin ingraining proper technique into your newly upgraded putting stroke.
This product qualifies for Free UK Next Day Delivery
Order by 2:00 pm for free delivery on Tuesday 12th December
Description
Improve your golfing skill with just
5 MINUTES PRACTICE per day!
Simply attach the ProStroke onto a putter grip using any tee or
the handy velcro provided and you are ready to make your way towards
a more consistent putting stroke.
See what 6x European Tour winner, Simon Dyson, thinks of the ProStoke.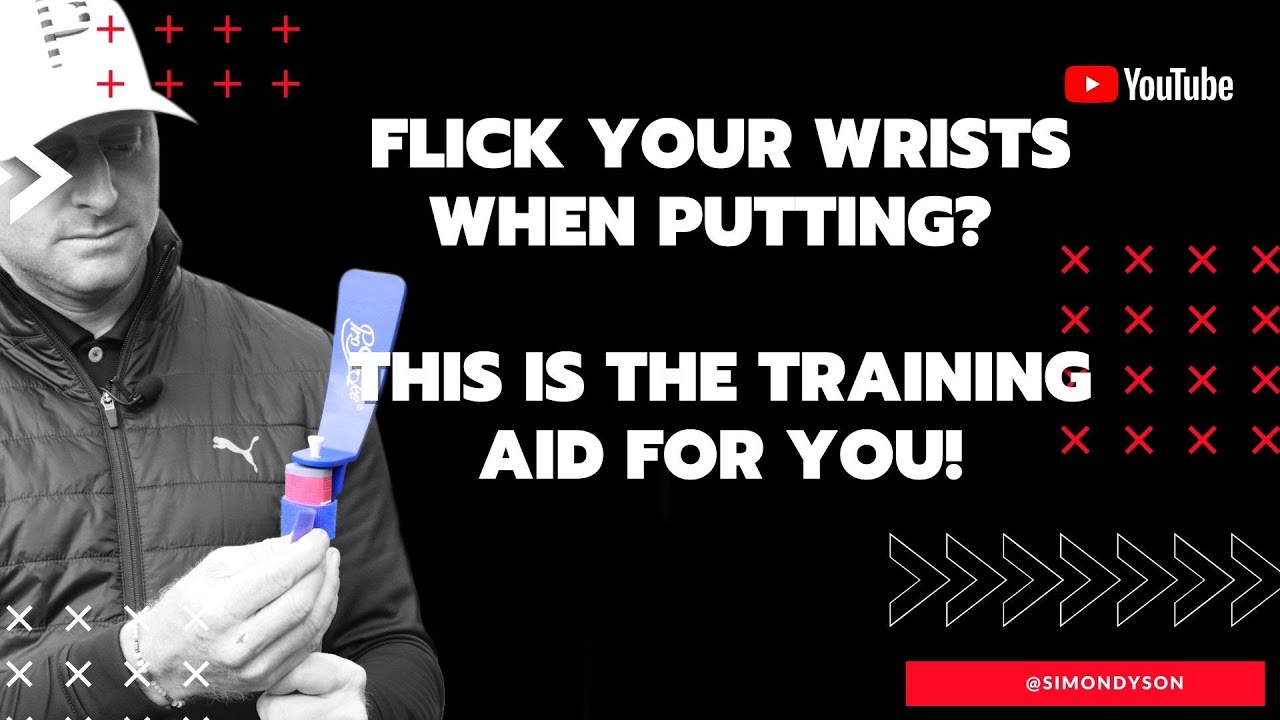 ProStroke Putting Aid
Additional Info