From £399.99
Swing Catalyst is the #1 golf video analysis software on the market. It's comprehensive and powerful, praised by coaches and players around the world for its user-friendliness.
Capture live video from a range of cameras, including high-speed cameras or import videos straight from your smartphone. Analyze your swings with all imaginable drawing tools, slow-motion playback, video overlay and side by side comparison.
This product qualifies for Free UK Next Day Delivery
Order by 2:00 pm on Thursday 7th December for free delivery on Friday 8th December
Description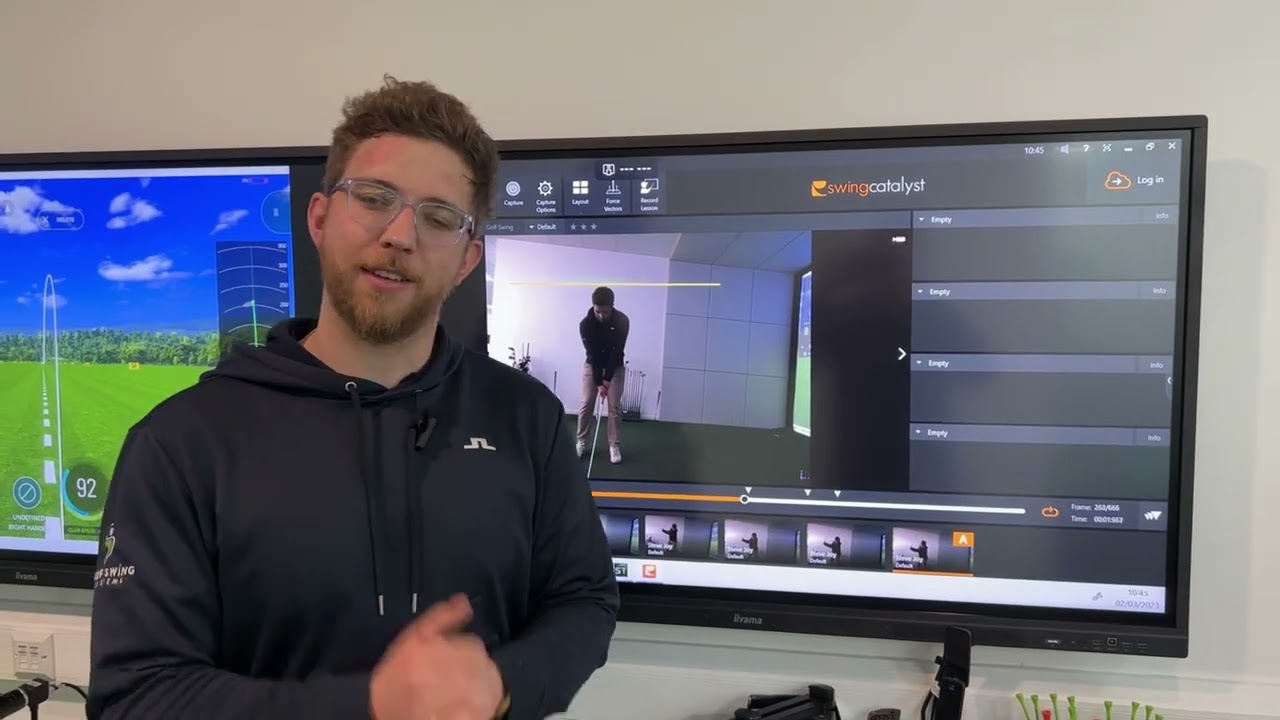 Swing Catalyst Software
Get started in 1-2-3
1. Register for the Free Trial
2. Download Swing Catalyst
3. Start analyzing your swings
Whether you are an instructor or a golfer, it's this easy to get started!
Branded Video Lessons
Record video summaries of your lessons branded with your own name, logo and contact details in just a click. Then share it with your students through YouTube, email or Swing Catalyst Online.
Swing Explorer
The Swing Explorer organizes all your recorded swings by name, date and time. It also lets you find and sort your students' swings based on the type of club (and carry distance if you are using a launch monitor).
Sensor Data Integration
If you own a Swing Catalyst sensor plate, the software seamlessly integrates and synchronizes all this data with your video. If you are using FlightScope or Foresight GC3/GC2/GCQuad, all ball flight and club data are integrated and stored together with the video images.
Tour Player Testimonials
Additional Info