Tour Rotation Stick Golf Practice Aid
From £47.94
Get ahead in the game!
The tour rotation stick is the preferred unit for Tour professionals. It's the perfect golf training aid to help with body rotation through impact with chip and pitch shots, and also helps perfect rotation in the full swing.
Its unique thumb roll grip attachment makes it easy to fit and easy to use so you no longer need to hold a stick against the grip, or push a cane down the grip. The TRS is silent and leaves the hands free to hold the grip to keep the drill as natural as possible.
The all new TRS Version 2, now available in red (mens) and orange (ladies/juniors).
This product qualifies for Free UK Next Day Delivery
Order by 2:00 pm on Monday 4th December for free delivery on Tuesday 5th December
Description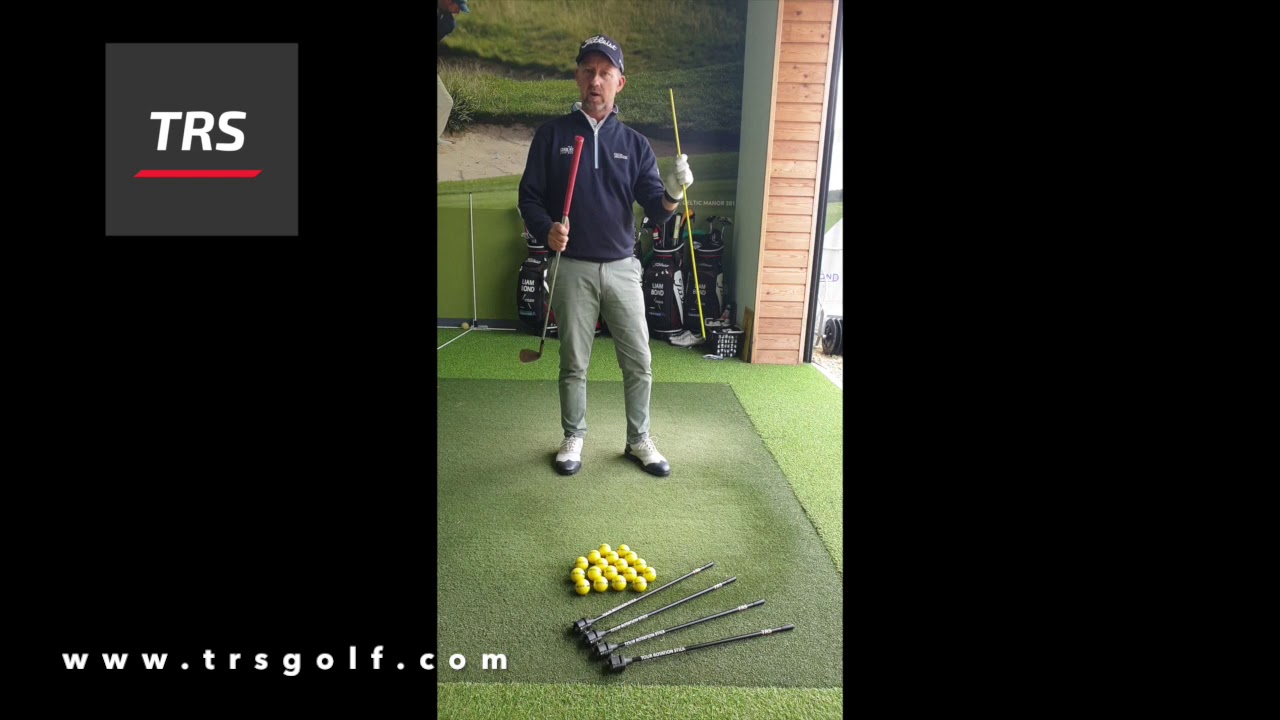 Tour Rotation Stick Golf Practice Aid
Designed by former European Tour Player, Liam Bond
Perfect for professionals and amateurs
Used on World Tours
Improves your swing
Silent to use
TRS is built to fit standard size grips.  TRS does work on midsize but is not as secure a fit.  More size options coming soon!
The Andy Gorman Golf Review – Andy Gorman Golf –
The Putting and Short Game Specialist
Andy reviews this innovative product from Liam Bond below.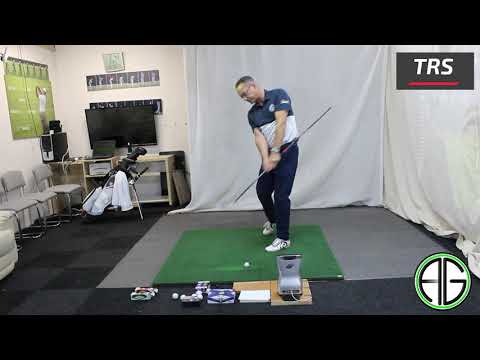 Tour Rotation Stick Golf Practice Aid
The TRS is NOT indestructible. Using full speed swings with longer clubs and poor technique could result in breakage  . We cannot replace TRS products that are broken through incorrect use.
Reviews (0)
Additional Info