Congrats Cameron Smith – The 150th Open Recap
When you think of ways to guarantee a win at The open, the list is very short. The beauty of the competition is anything can happen. Carding a bogey free, birdie laden, 8 under par final round comes as close to a guarantee as you can get. Cameron Smith did precisely that during his flawless Sunday 64.
Recovering from a difficult Saturday round, Smith finished the weekend a shot clear of American Cam Young, and a further shot clear of overnight leader Rory McIlroy. The story of the weekend will be local favourite Rory McIlroy missing out on a fifth major title. But rest assured, the Northern Irishman did not throw this title away. Cameron Smith stepped forward and ripped it from him.
The Australian, Smith, had a truly unbelievable day. An 8-under 64 stands as the lowest final round of an Open held at St Andrews ever. On top of this, Smith's final score of 20 under par for the weekend, erases Tiger Wood's St Andrews record, which he established in 2000. A calm and collected front nine saw Smith poised to unleash his game on the back nine.
Beginning the back nine with a run of 5 birdies between 10 and 14, Smith effectively secured his first major title. with only the fearsome Road Hole posing any real danger to his card. Having come up short with his approach shot, Smith ended up trapped behind the famous Road Hole Bunker. Opting to putt around it, the real highlight of Smith's game presented itself. With putting as clinical as his, a 12-foot par putt seemed almost routine.
And with a par secured on 17 and a simple 2 putt birdie on the last in the bag, Smith rose above the pack and became the first Australian to win the Open since Greg Norman in 1993. When asked how it felt, Smith described this win as "unreal" and the feeling of seeing his name on the trophy as "dream-like." The 150th Open is over and it was truly one of the best final days in recent memory. Watch the final day's highlights and set your alarms for number 151. Only 364 days to go!
Highlights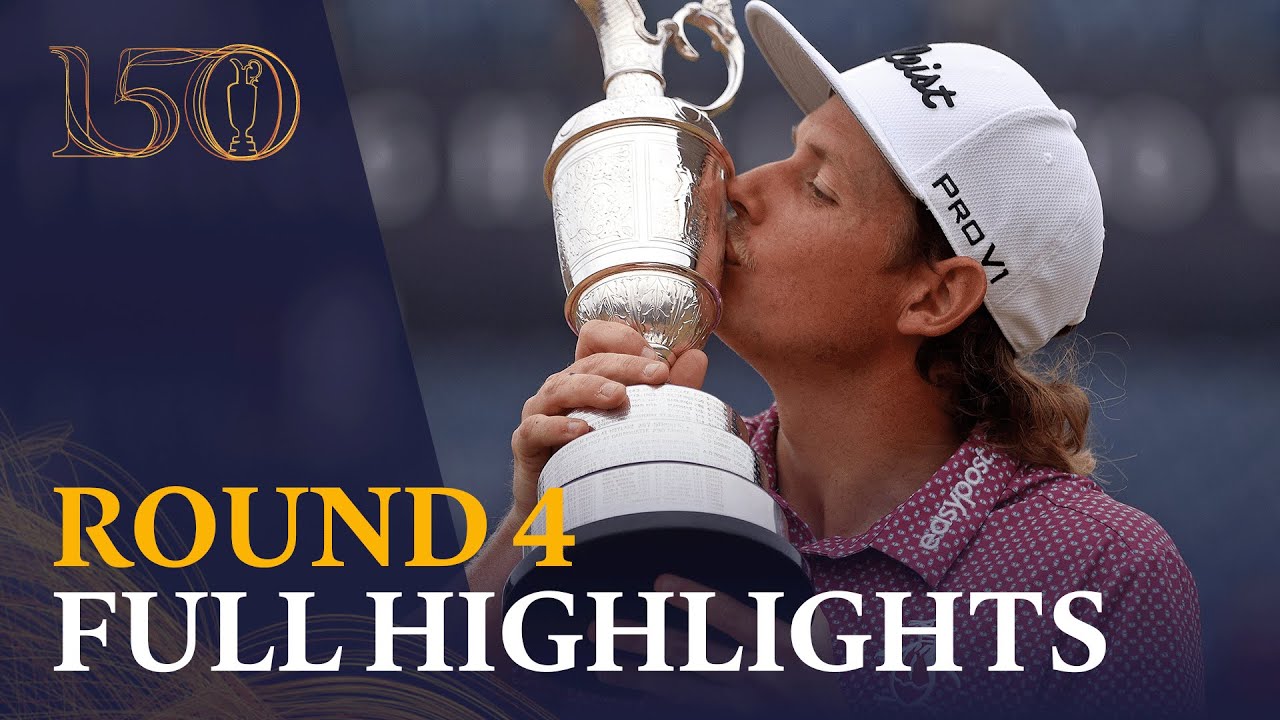 Congrats Cameron Smith – The 150th Open Recap
To read more blogs like this one, check out our blog here!