Tony Finau goes back to back – GSS Round Up
With The Lionesses making history in the Women's European Football Championships, the golf had a sizeable task to stay relevant. A back-to-back win from the ever popular Tony Finau certainly took the prize for the story of the weekend, with a combined 43 under par for his last two tournaments shining a light on his sparkling form. With Stenson claiming his maiden LIV Golf victory and a course record on the DP World Tour, there were plenty of highlights to recap. So, let's go!
Tony Finau goes back-to-back in Detroit
Last week at the 3M Open in Minnesota, Tony Finau, claimed his second PGA Tour victory. Answering a number of questions regarding his ability to win tournaments did not quell Finau's desire to win. Entering the Rocket Mortgage Classic, at Detroit Golf Club, Finau felt he had something to prove. Bucking his reputation of the "gentle giant" Finau has been absolutely ruthless in the last two weeks. A combined 43-under-par in his last two tournaments shows the extent of the attack he has orchestrated on his last two outings.
Throughout this weekend, Finau carded only one bogey, on his way to a tournament record of 26-under-par. This score was strong enough to claim a 5 shot lead over the world number 4, Patrick Cantlay. Highlights of his weekend included hitting 18 out of 18 greens in round 1, and 66 total greens for the weekend, tied for the third best effort in PGA Tour history. With 3 victories in his last 25 PGA Tour starts, Finau is becoming a prolific finisher and is losing his reputation as a regular runner up. His game is "evolving", and the word number 13 is certainly one to watch in the weeks to come.
Check out the highlights from Detroit, here.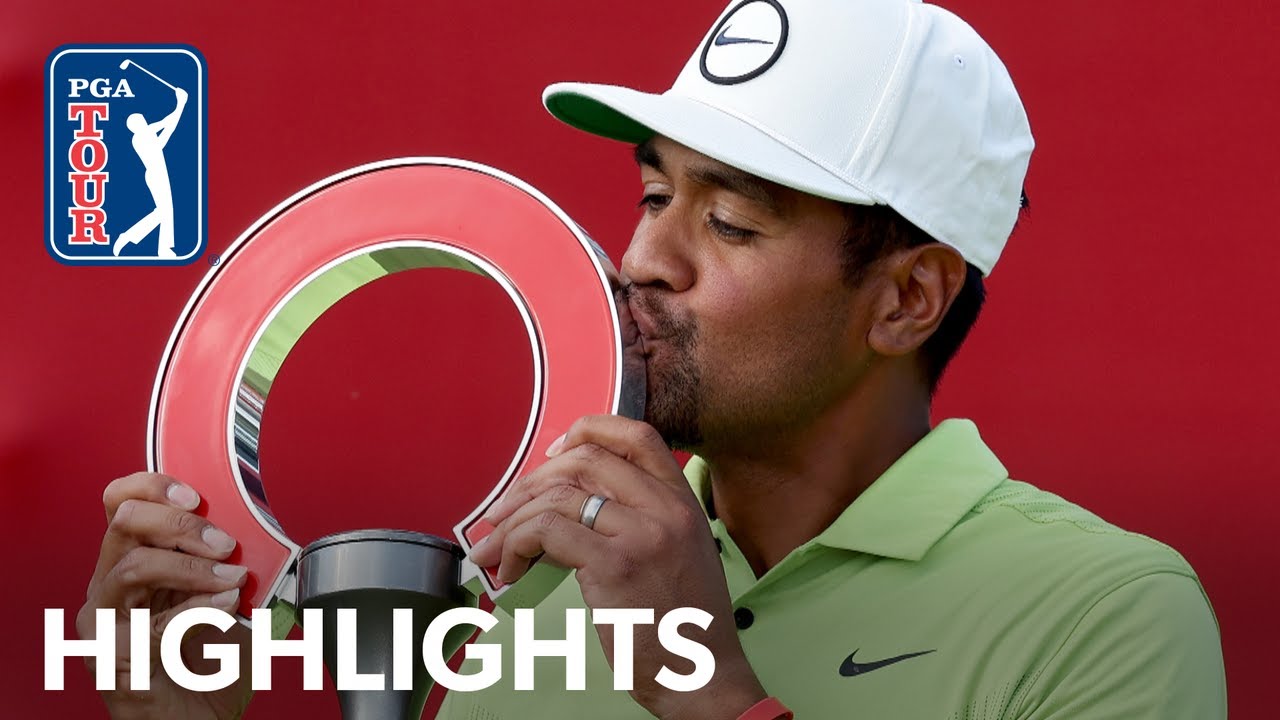 Tony Finau goes back to back – GSS Round Up
Stenson's Captain's performance at LIV Golf Invitational Bedminster
It has been a tumultuous week for Henrik Stenson. Having declared as a player for the LIV Golf Tour, he has seen a backlash from the PGA and DP World Tour, leading to his being stripped of the Ryder Cup Captaincy. What he has gained though seems to be a new lease of life in his game. Leading from the word go, Stenson claimed his maiden LIV Golf victory by two shots ahead of Dustin Johnson and Matt Wolfe, who both fished at 9-under-par respectively.
With 3 rounds in the 60s carrying Stenson to a 54-hole score of 11 under par, he summed up his week by saying he "played like a captain". Taking home a prize purse of £3.28 million, Stenson admitted that his road to home wasn't smooth. "We haven't finished the deal in a couple of years with any wins so it is always a little added pressure" said Stenson but the main challenge from Patrick fell away throughout the weekend and Stenson simply proved too good for the field this weekend.
Check out the highlights from LIV Golf Bedminster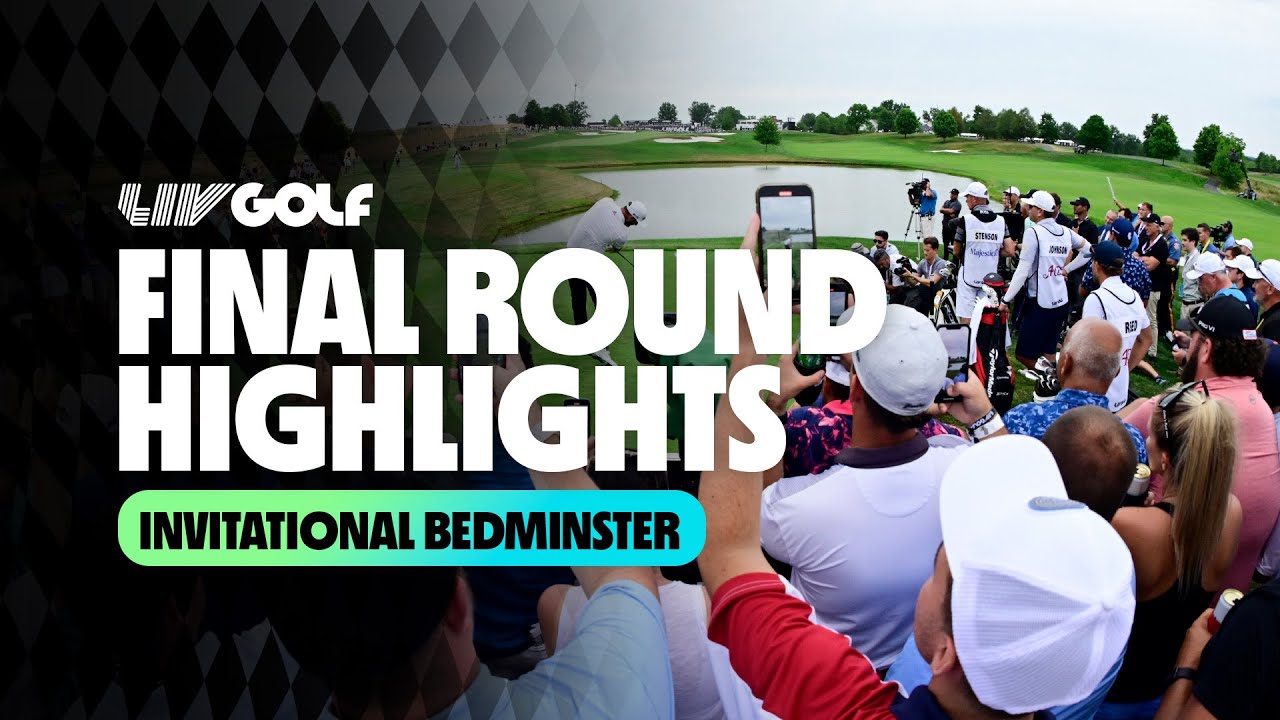 Tony Finau goes back to back – GSS Round Up
Sean Crocker Claims a course record and victory at The Hero Open
Fairmont in St Andrews played host to one of the big turnarounds in a golfing season ever. With 8 missed cuts in 2022, Sean Crocker has been a non-feature for the majority of this season. Holding a 2-shot lead at the start of Sunday's play, Crocker was quickly tracked down by a chasing pack. Having carded a phenomenal 65, Eddie Pepperell, was the leader in the club house, sat at 21 under par.
With a run of 3 birdies to kick off the back nine, Crocker placed himself in a position to win the tournament with a run of pars needed. Crocker has battled through his run of poor form and his emotions were on show during his post round interviews. "Winning golf tournaments is hard" and the strain on Crocker looked like it had taken its toll as he was "lost for words".
Watch the highlights from this heroic comeback here.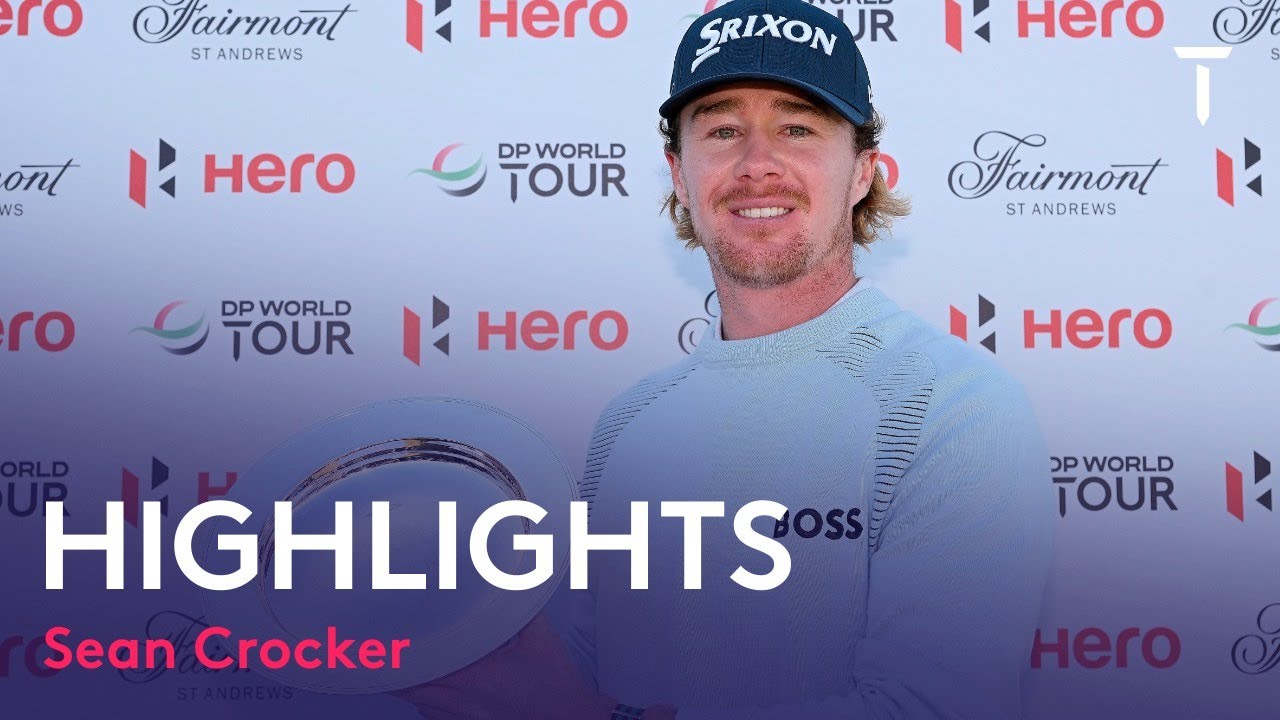 Tony Finau goes back to back – GSS Round Up
To check out more blogs like this one, click here.