Best-Putt Contact Zone Putting Aid
Improve your putting skills and become an expert in your short game strokes.
Best-Putt has a contact zone where the hands must reach ensuring a constant and repetitive movement.  Over time, your mind will remember it, bringing a clear improvement in putting.
Best Putt is a brand new training aid designed to help golfers create a more repeatable putting motion. Best Putt attaches to golf trousers, shorts, and belts to give golfers an impact target to get to each time they make their putting stroke. Best Putt is easy to use and can help you create an accelerating putting stroke and a more efficient roll.
This product qualifies for Free UK Next Day Delivery
Order by 2:00 pm on Monday 4th December for free delivery on Tuesday 5th December
Description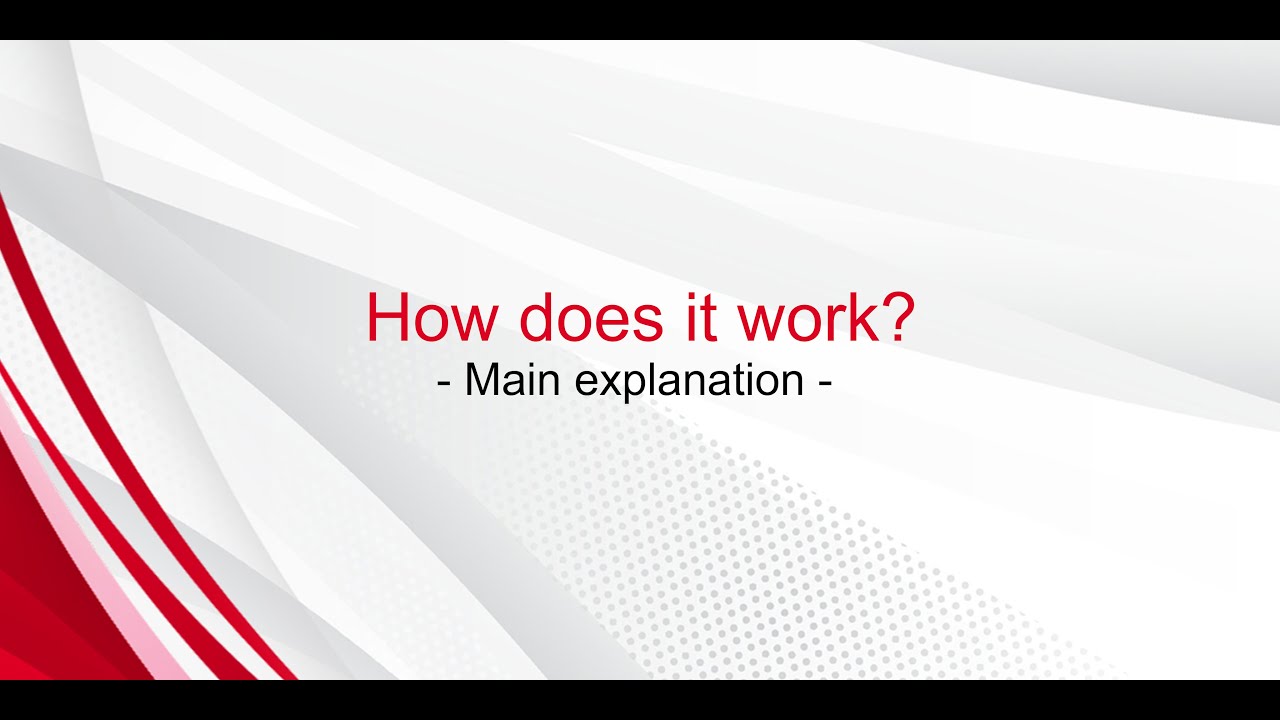 Best-Putt Contact Zone Putting Aid
The Best Putt is great for golfers that struggle to accelerate through impact with their putter or who "flip" their hands at impact. By encouraging golfers to contact the outstretched part of the Best Putt aid, players can groove a more fundamental putting motion. Best Putt is easy to carry in your bag and can be used both indoors and outside.
With the Best-Putt any golfer will be able to improve, check and practice their technique to make their short game more automated and less frustrating.  This brings, consequently an improvement of the game and a very fruitful habit in the field.
Make the practice of your putting and short game stroke more friendly and effective.
Light, small, comfortable and easy to carry.
Reviews (0)
Additional Info