Blast Golf Swing Analyser
£179.99
Blast Motion Golf  'Train smarter. Get better'.
Start lowering your scores with Blast today.
Blast Golf  Version 3  with Blast Golf 4.1 for IOS is the industry's most accurate stroke and swing analyser designed to provide you with real-time feedback.  Simply attach the sensor to your putter or club and start swinging!  Information is automatically captured and sent to your smart phone or tablet in the form of easy to understand metrics.
Analyse details of each stroke or swing with simple stats and graphs.  Blast Golf quickly identifies and highlights areas for improvement.
This product qualifies for Free UK Next Day Delivery
Order by 2:00 pm on Monday 4th December for free delivery on Tuesday 5th December
Description

Total Improvement Solution
Golfer | Coach| Academy

Sensor & App Blast Connect
Instant feedback for your entire game.  Blast Golf 4.10 for iOS provides instant feedback for any type of shot.  From the tee box through the green.  Blast automatically captures, analyses and provides insights for improvement based on your performance.
The Industry's most accurate sensor and mobile app. Capture every action and provide unique insights with HD Video.   Communication, Analysis, coaching and management tools  enable the daily drive to Improve.
New features in release 4.2 for iOS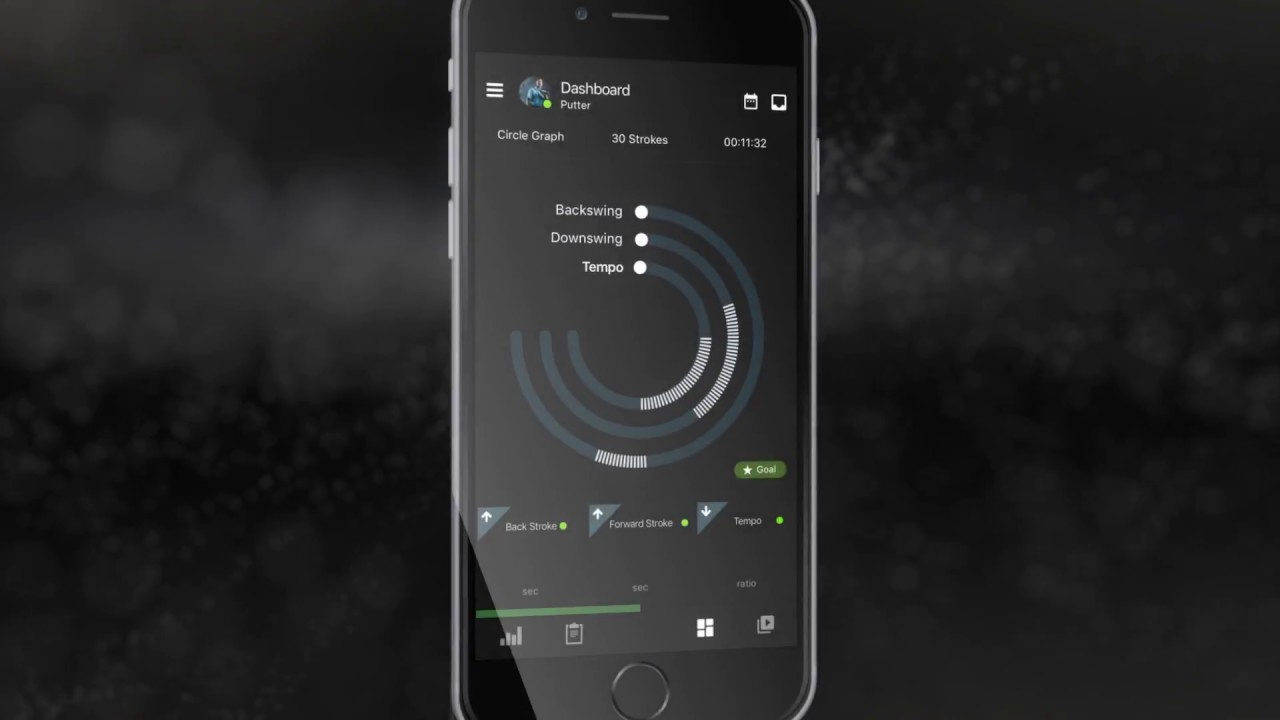 Blast Golf Swing Analyser
Blast's patented Smart Video Capture™ technology automatically analyses and clips your video to create a series of video highlights synced with your metrics, allowing you or your instructor to visually identify your strengths and areas for improvement.
The Blast stroke and swing analyser (sensor) easily and securely attaches to the grip of nearly any regulation putter, driver, iron or wedge.
The sensor transmits metrics to your iPhone, iPad, or Android phone via Low Energy Bluetooth.
The stroke and swing metrics captured allow you to analyse and improving your timing, tempo, face rotation, and much more.
One-touch access to video highlights, metrics, and performance history – components of your personal Swing DNA™
In-app training videos provide you with tips, drills, and actionable insights to help you improve.
Smart Video Capture™ automatically analyses and clips your video to create a series of video highlights synced with your metrics.
The app tracks your metrics and helps you identify trends.
The sensor stores your actions in offline mode when your mobile phone is out of range.
Instantly share your stats via Facebook, Twitter, and E-mail without leaving the mobile app.
Blast Training Centre
Get all the training tips and advice you need from the Blast Motion Training Centre. Get a coaches perspective and learn how to improve your game.
1.Putting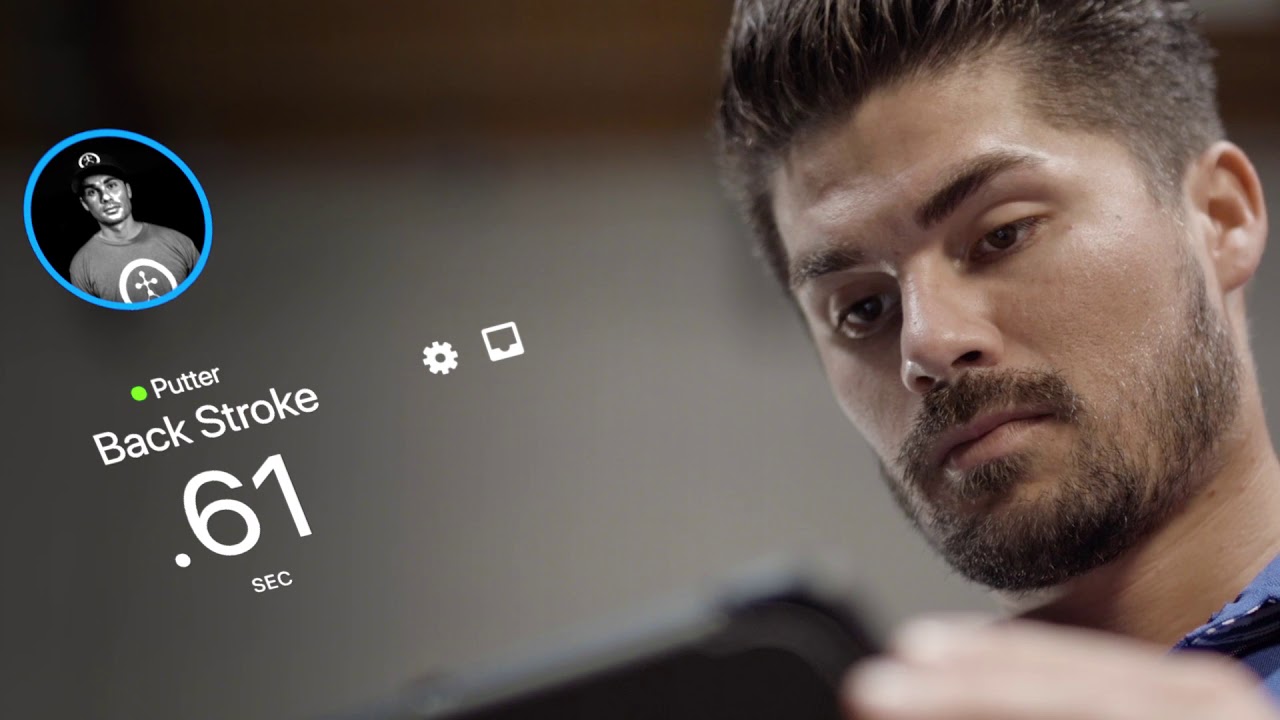 Blast Golf Swing Analyser
2.Getting Started: Blast Golf Overview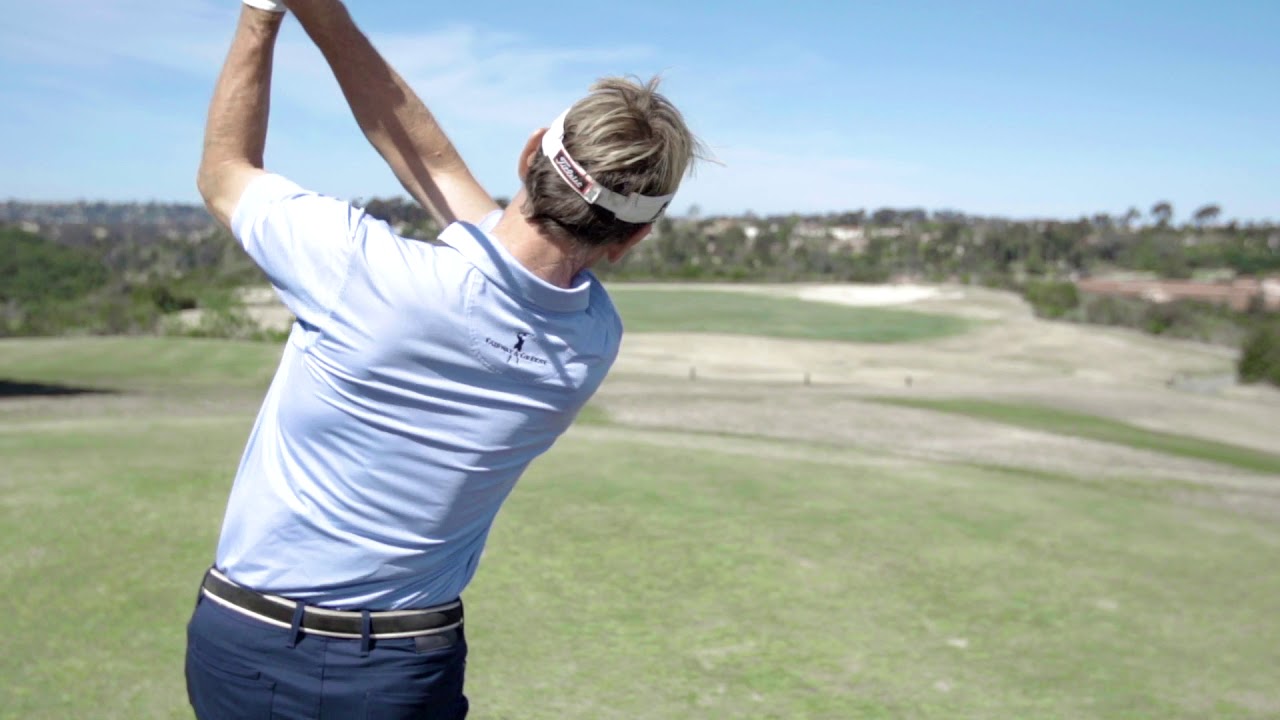 Blast Golf Swing Analyser
Reviews (0)
What's in the box?
Device compatibility
Blast Golf Quick Start Guide
Blast Golf Metrics: Putting & Full-Swing
Additional Info