Bridgestone 2022 Tour B XS
£37.50
Bridgestone has reinvented the Tour B RX to feature a new ReACTIV cover technology. Until now, the golfer had to choose more distance or more spin. With ReACTIV you can now get more distance and more spin out of the same golf ball.
Designed to fit golfers with tour fast swing speeds of over 105mph, the new Tour B XS has a softer feel and maximum greenside spin, allowing you to stop approach and pitch shots on a dime.
This product qualifies for Free UK Next Day Delivery
Order by 2:00 pm for free delivery on Wednesday 6th December
Description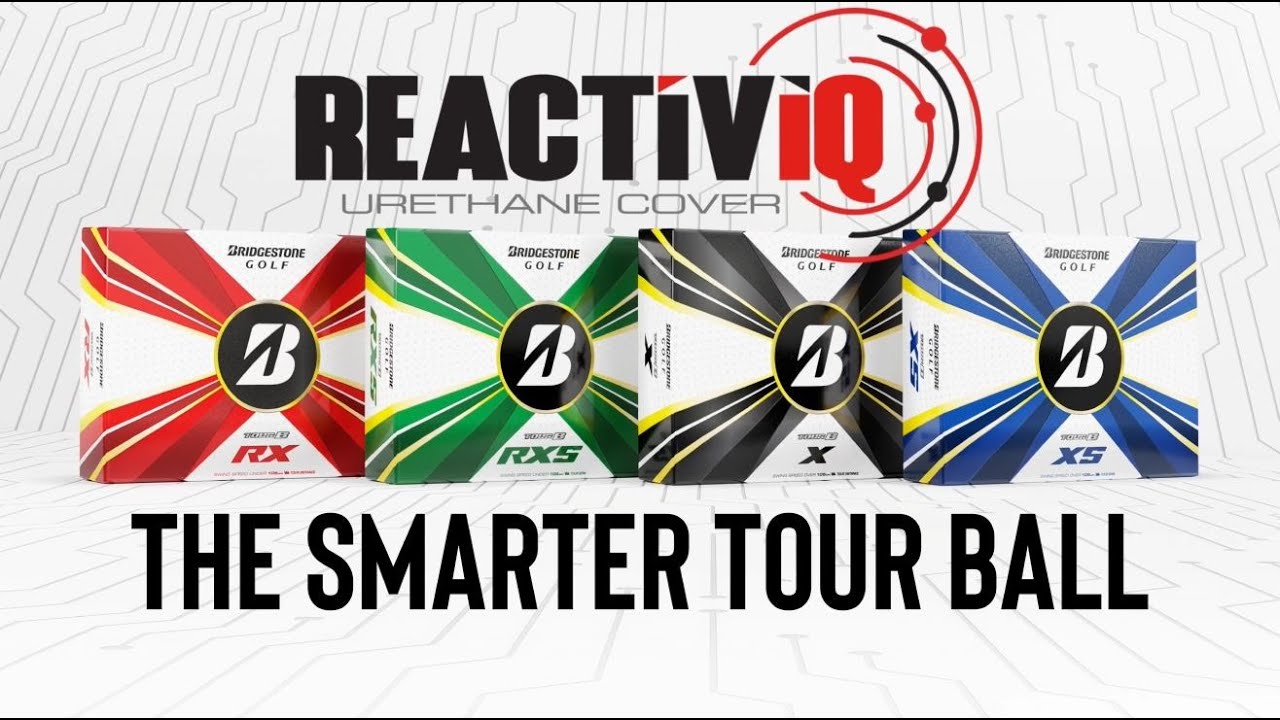 Bridgestone 2022 Tour B XS
Features:
ReActiv is a smart Urethane that acts as an 'impact modifier' to deliver a shock-absorbing cover on slow impact shots for more spin and control (wedge) – and high resilience on high impact shots for more power and distance (drive). The cover reacts differently depending on the force of the impact.
Gradational Core – Added distance and forgiveness comes from the Gradational Compression core. Higher initial ball speed and lower side spin from the Gradational Compression core help give you an advantage on the course.
Dual Dimple – Extra distance and enhanced aerodynamics result from the Dual Dimple technology. The added distance comes from a more efficient ball trajectory thanks to less drag when the ball is in flight.
Seamless Cover – Consistent flight and performance result from the proprietary Seamless Cover Technology. The perfect performance and aerodynamic balance come from a manufacturing process that creates a perfectly balanced dimple pattern.
White / Dozen
Manufacturer Information:
Reviews (0)
Additional Info