Swing Align Swing Junction
£34.95
The Swing Junction is a ground-based alignment tool that helps with target line, ball position and other swing indicators. It is used in conjunction with the Swing Align device – it can be used in a wide variety of drills with the tool especially with regard to rotation. With a Swing Junction puck as well as alignment rods you can slide the puck easily with your foot whenever you want to change position.
This product qualifies for Free UK Next Day Delivery
Order by 2:00 pm on Monday 11th December for free delivery on Tuesday 12th December
Description
A highly versatile ground-based alignment tool, the Swing Junction has a sliding junction for ball position. This junction puck is very flexible and allows for the small rod sections to be installed at a range of angles for specific alignment possibilities.
Used in conjunction with the Swing Align device, the Swing Junction makes using the whole system more effective and actually makes it easier to align your target, as all you have to do is look downwards. This simple tool means that your upper and lower body will be correctly aligned every time you swing.
The Swing Junction includes:
Swing Junction puck
One long alignment rod
Two short rod extensions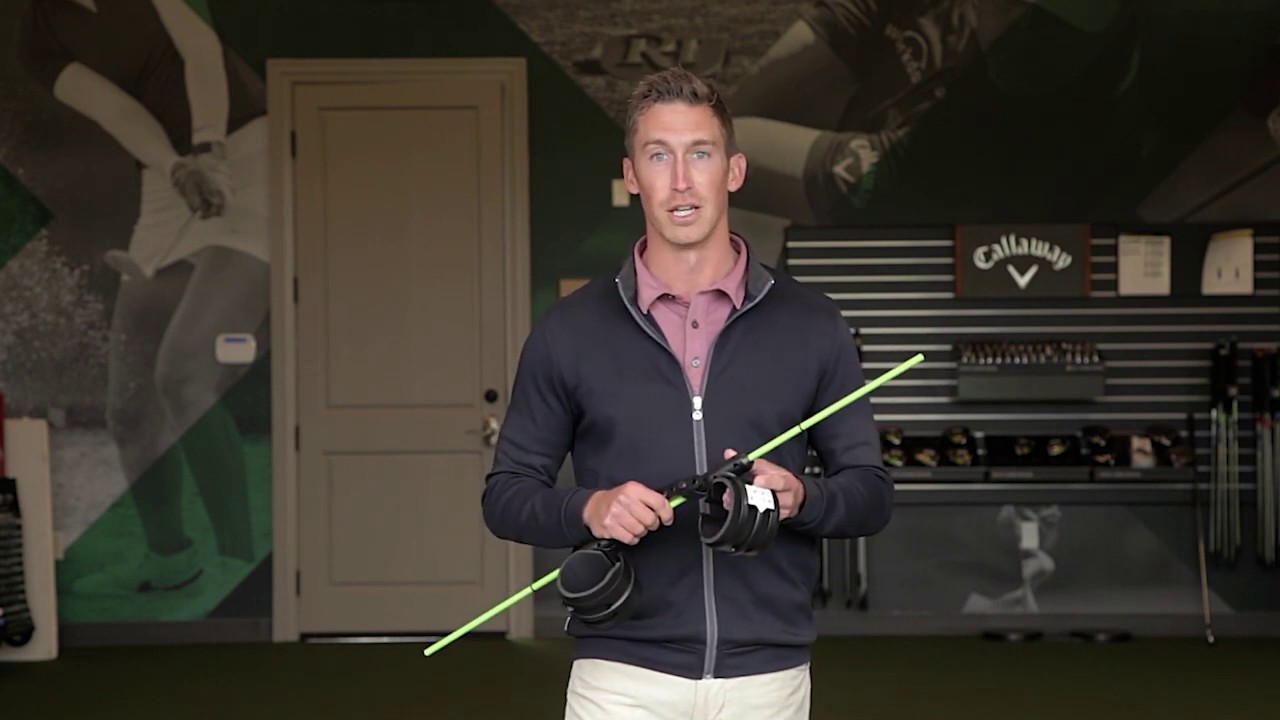 Swing Align Swing Junction
Reviews (0)