Description
Using the same quality mesh netting as the Net Return and the more commercial golf nets we supply this net is designed for everyday practice.
The netting is extremly durable and the net comes with a secondry mesh baffle place at 300mm off the back poles.
This means no balls can hit the supporting poles at the back.
Indoor/Outdoor use.
This is easy to erect and takes around 30Mins to put up with 2 people.
This come complete with all the poles, clamps, a full set of install instructions, cable ties and even an allen key to put it together.
Technical Specs
2.3mm diameter mesh
High tenacity polypropylene, knotless
20mm mesh
Rot Proof
26.9mm Galvanised Tube
Ideal Size for garages, cabins or summer rooms.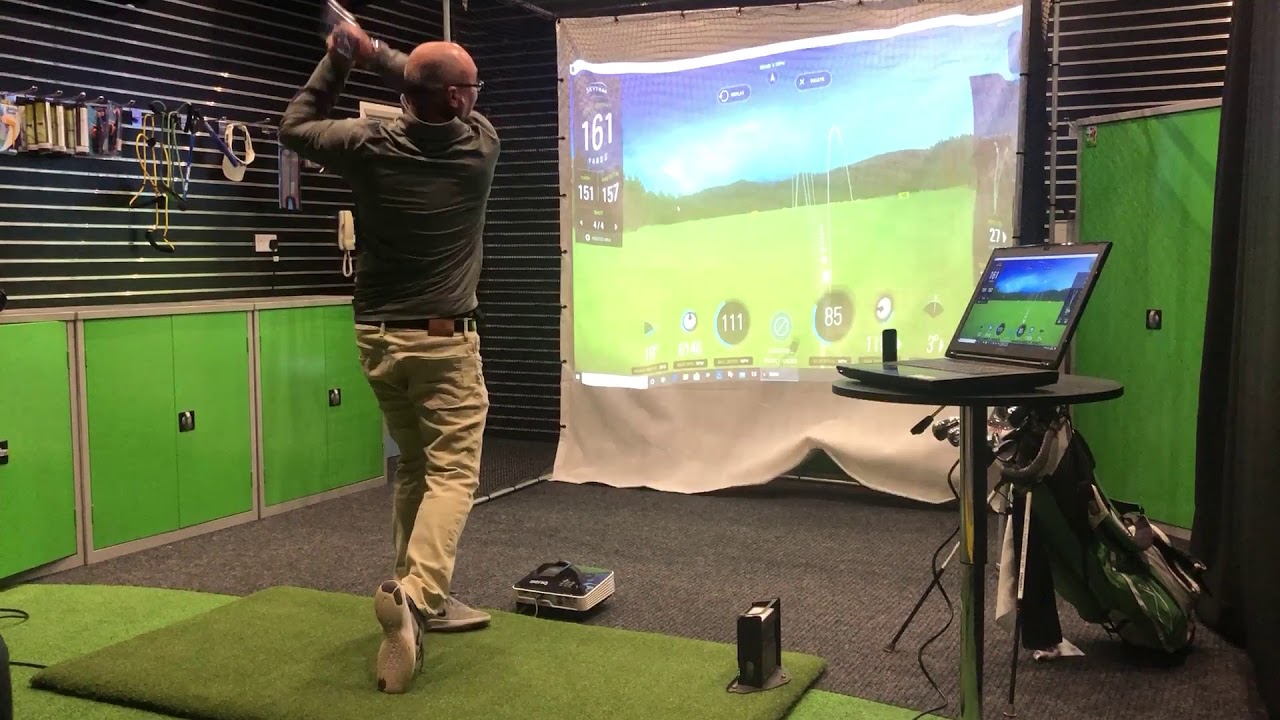 Home Practice Golf Net 2.5M High X 2.5M Wide X 1.4M Deep
Reviews (0)
Installation Instructions
Additional Info