Mevo+ Portable Personal Launch Monitor 2020 Edition
£2,100.00
Mevo+ is the full version of FlightScope's popular personal launch monitor; a brilliant tool for dedicated golfers to work on their game, appropriate for both indoor and outdoor use.
This cutting-edge golf radar boasts a range of helpful features packed into an easily portable device; a great way for golfers of all abilities to get a more detailed look at their swing and hone in on specific areas for improvement.
This product qualifies for Free UK Next Day Delivery
Order by 2:00 pm for free delivery on Wednesday 6th December
Description

The Mevo + adds 8 additional, accurate data parameters to the basic categories included with the original Mevo radar.
The Mevo + also comes with the added features of simulation and gamification, allowing you to play on virtual models of 5 golf courses and 17 practice ranges.
Features of the Mevo+
Automatic video clipping means that you'll have minimum interruptions as you work on your swing, while the Mevo app automatically records, clips, and saves your practice videos, with data overlay freeing up space for the videos you want to save.
You can dial in distances both indoors and outdoors, giving you the flexibility to practice and improve with every club, whether you're on the course, the range, or even in your own living room!
The additional software simulation package allows you to practice on 5 courses and 17 practice ranges, as well as online competitions and a fun darts mini game.
Mevo+ gives you full access to 16 different data parameters for a granular and insightful look at your game. including:
Astounding mevo stats
Here's a sample of some amazing results Mevo customers are achieving.
Mevo
+

 Mobile Apps

Our free mobile apps give you the ability to take your game to the next level when paired with a FlightScope Mevo+ radar. The Mevo+ is available with the FlightScope Golf app, FlightScope Skills app, and E6 Connect simulation software.
SIMULATOR PACKAGES
TRU GOLF E6
What if you could play stunning, high-definition golf courses with Mevo+ using your laptop or PC? Mevo+ and TruGolf are excited to offer avid golfers the ultimate experience with renowned golf courses and 36 modes of play.
It's great for getting the practice you need, no matter where you live or when you want to play.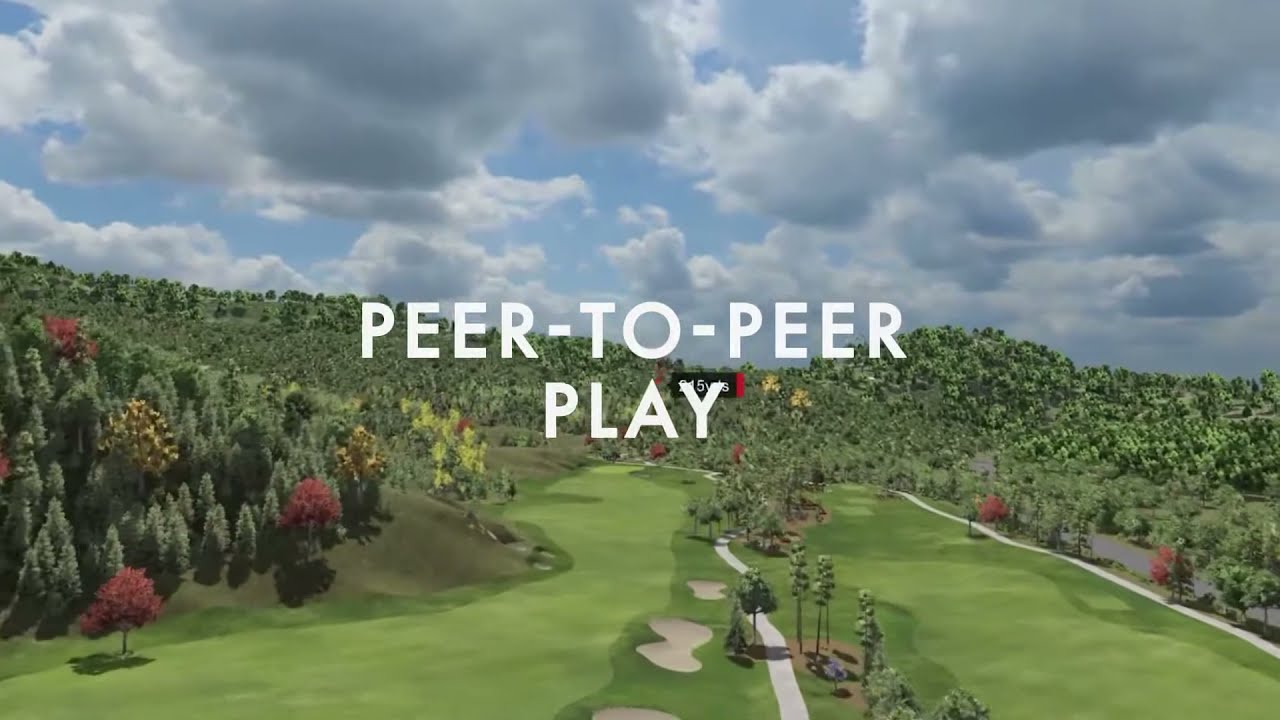 Mevo+ Portable Personal Launch Monitor 2020 Edition
TGC 2019 – THE GOLF CLUB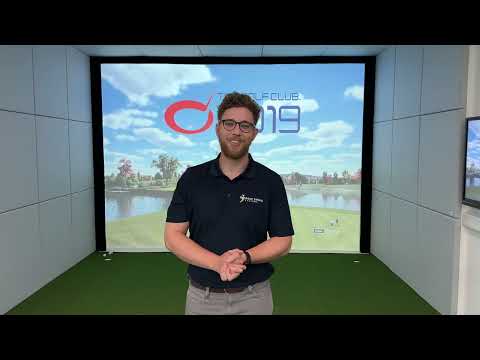 Mevo+ Portable Personal Launch Monitor 2020 Edition
Reviews (0)
Additional Info