PuttOUT Special Edition Tournament Package
£139.95
Following on from PuttOUT's massively successful Tournament SPECIAL EDITION range launched in 2020, they have decided to bring the range back for 2022.
PuttOUT have upgraded the design, accompanied by the bestselling PuttOUT Pressure Putt Trainer & PuttOUT Mat 'As used on the PGA TOUR'.
PuttOUT produced a few to give away during this years tournament and the feedback was so incredible that PuttOUT just had to bring the range back for 2022!
This Special Edition Tournament PuttOUT package includes:
Special Edition Tournament PuttOUT Mirror Set
Special Edition Tournament PuttOUT Mat
Special Edition Tournament Pressure Putt Trainer
This product qualifies for FREE UK Delivery
Description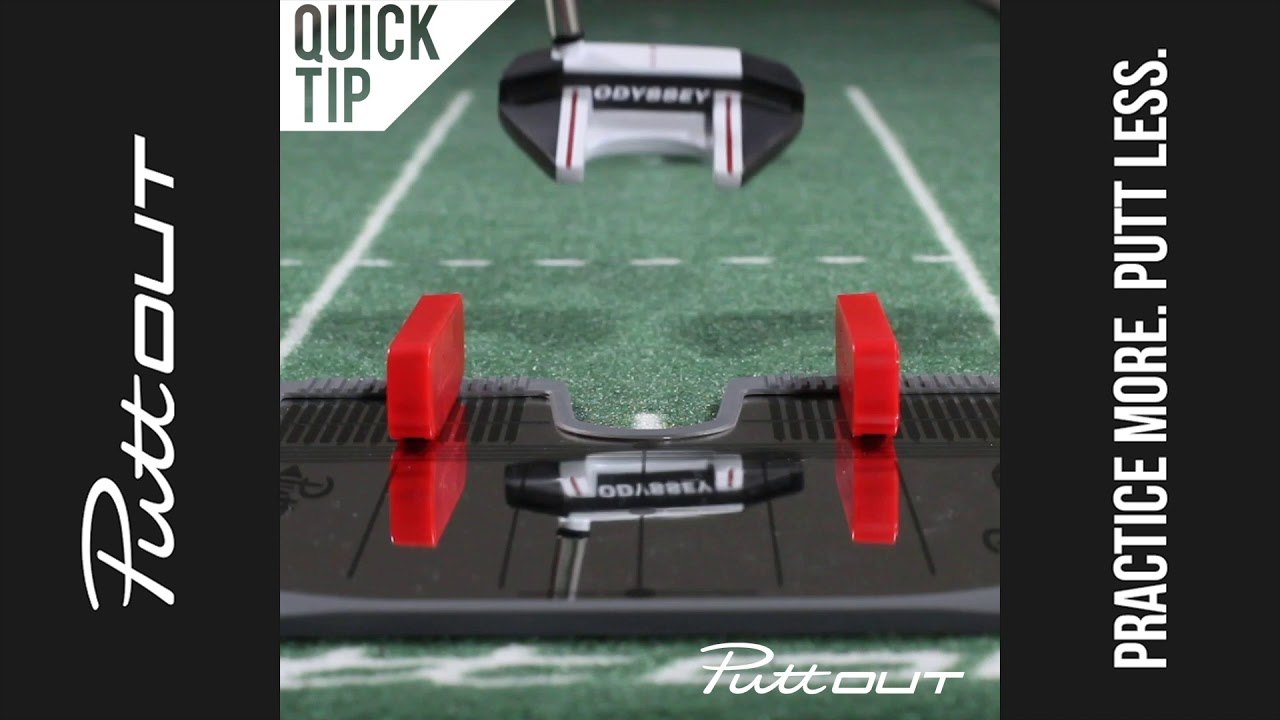 PuttOUT Special Edition Tournament Package
Coming with a medium mat, premium trainer, mirror, and gate you'll be able to work on all aspects of your putting.
If you are in the market for a new putting training aid or struggling to get a gift for that friend or family member, why not consider the PuttOUT Tournament Special Edition Package.
Mat dimensions: 240cm long x 50cm wide.
Reviews (0)
Additional Info