Special Edition Tournament PuttOUT Mirror Set
£49.95
Following on from PuttOUT's massively successful Tournament SPECIAL EDITION range launched in 2020, they have decided to bring the range back for 2022.
PuttOUT have upgraded the design, accompanied by the bestselling PuttOUT Pressure Putt Trainer & PuttOUT Mat 'As used on the PGA TOUR'.
PuttOUT produced a few to give away during this years tournament and the feedback was so incredible that PuttOUT just had to bring the range back for 2022!
In a compact three-layer design, the PuttOUT Putting Mirror comprises an anti-scratch coating, a solid steel inner plate to prevent warping and breakage, and a spiked-base rubber surround, holding the mirror in place wherever you choose to grind.
Accompanied with two magnetic guides and a 50mm putting gate, this really is the next step up in consistency, repetition and your all-round putting practice.
This product qualifies for Free UK Next Day Delivery
Order by 2:00 pm on Thursday 7th December for free delivery on Friday 8th December
Description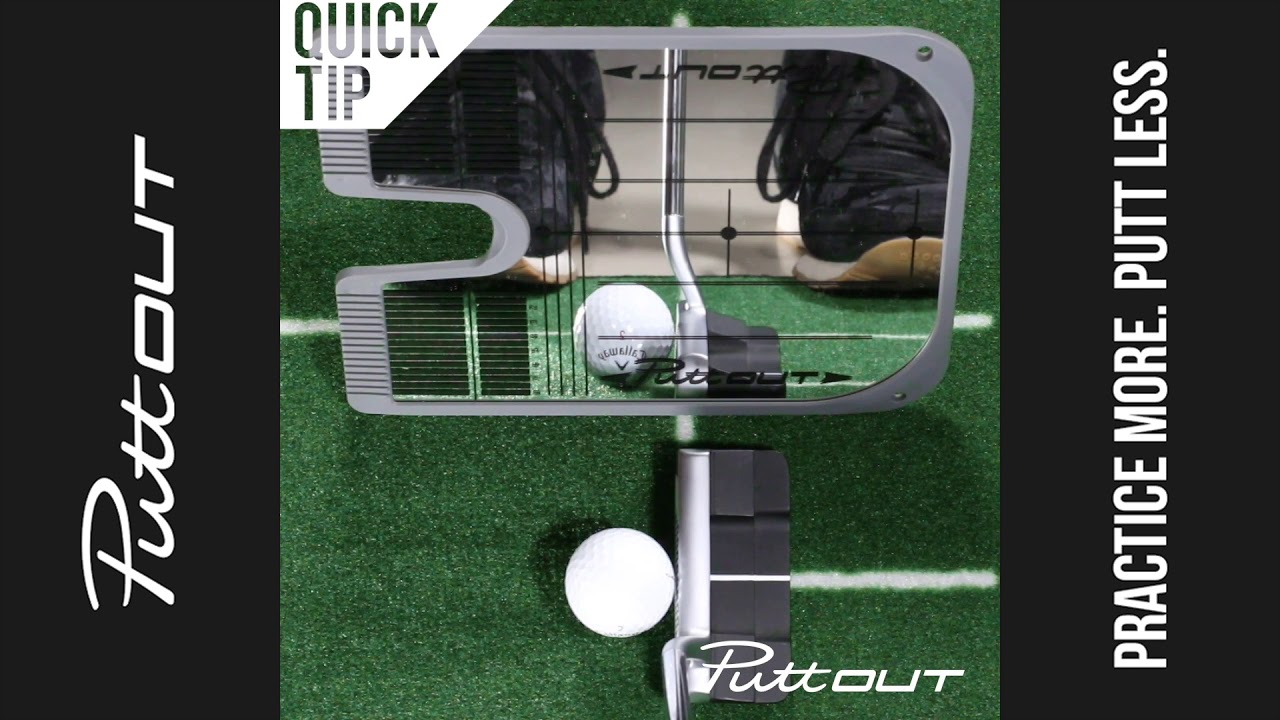 Special Edition Tournament PuttOUT Mirror Set
Guided Putting
The two vivid alignment guides are adjustable for your putting stroke and can be used as a rail, a gate, a backstop or whatever you best see fit.
The guides are 3-inches long, ensuring your stroke remains on a square path for the entire impact section.
With a compact, understated design, use the mirror to practice at home, at work, at the hotel or on the practice green. Wherever you need the practice, the PuttOUT Putting Mirror is there to help.
Using the guides to ensure the path is square, place the gates a couple of feet in front of the mirror to have the ball is consistently starting on line. If you prefer to putt to midway point, try getting the ball through the gate on its way to the final target on straight or breaking putts.
Reviews (0)
Additional Info