SteadHead – Improve your swing!
£24.95
Sometimes the simplest golf practice aids are the best!
SteadHead will help you achieve a more stable head in as little as just 5 golf swings.
SteadHead provides instant feedback on the movement of your head throughout your golf swing.
This product qualifies for Free UK Next Day Delivery
Order by 2:00 pm for free delivery on Wednesday 6th December
Description
If you struggle to keep your head still through the golf swing, then SteadHead is the practice aid for you!
SteadHead simply clips on to your golf cap brim.  The clip has teeth for extra stability.
With SteadHead you will be changing your swing naturally and for the better, just by following the oldest piece of golf swing advice 'KEEP YOUR HEAD STILL', only now you can see it!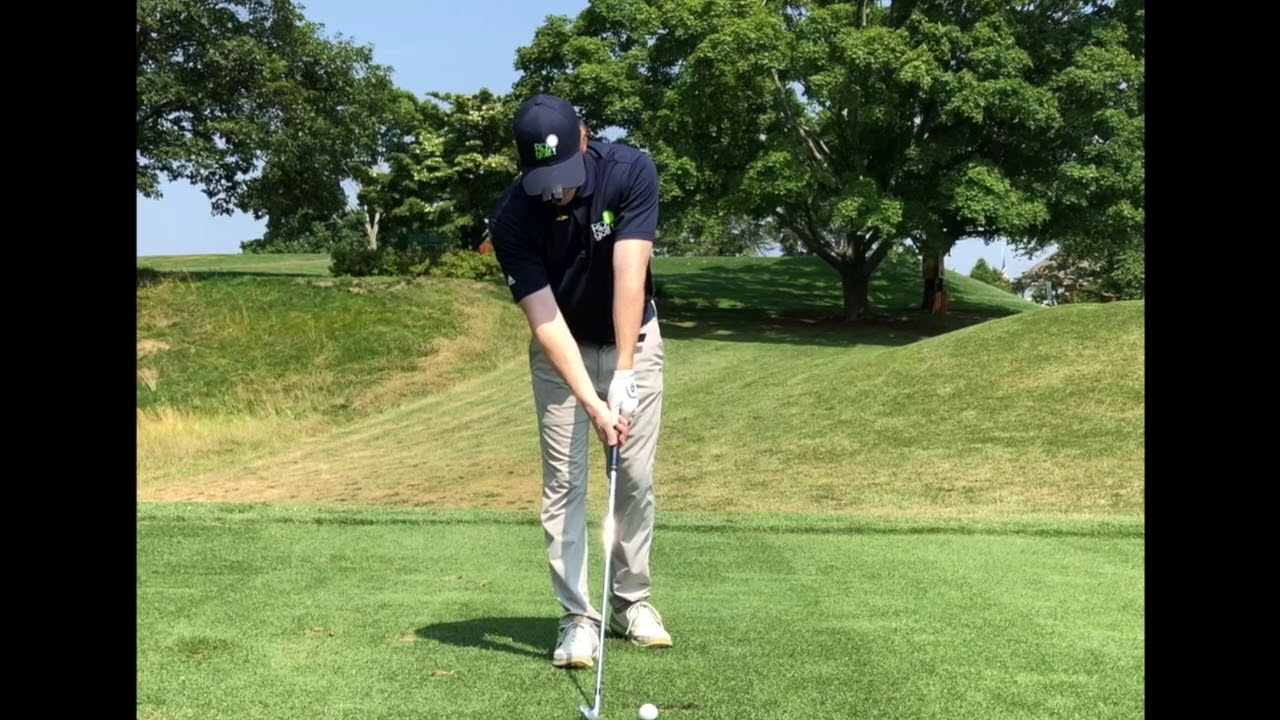 SteadHead – Improve your swing!
Reviews (0)
Additional Info