Structureball by Watson Golf
£74.95
theSTRUCTUREBALL is a premium ergonomic swing aid that gives you immediate feedback for proper setup, alignment, pivot, and arm positioning. This creates a chain-reaction resulting in proper body mechanics as well.  Free U.K shipping on theSTRUCTUREBALL.
This product qualifies for Free UK Next Day Delivery
Order by 2:00 pm on Monday 4th December for free delivery on Tuesday 5th December
Description
Our Tour Pro Haydn Reay explains in a short video the features and benifits of the StructureBall.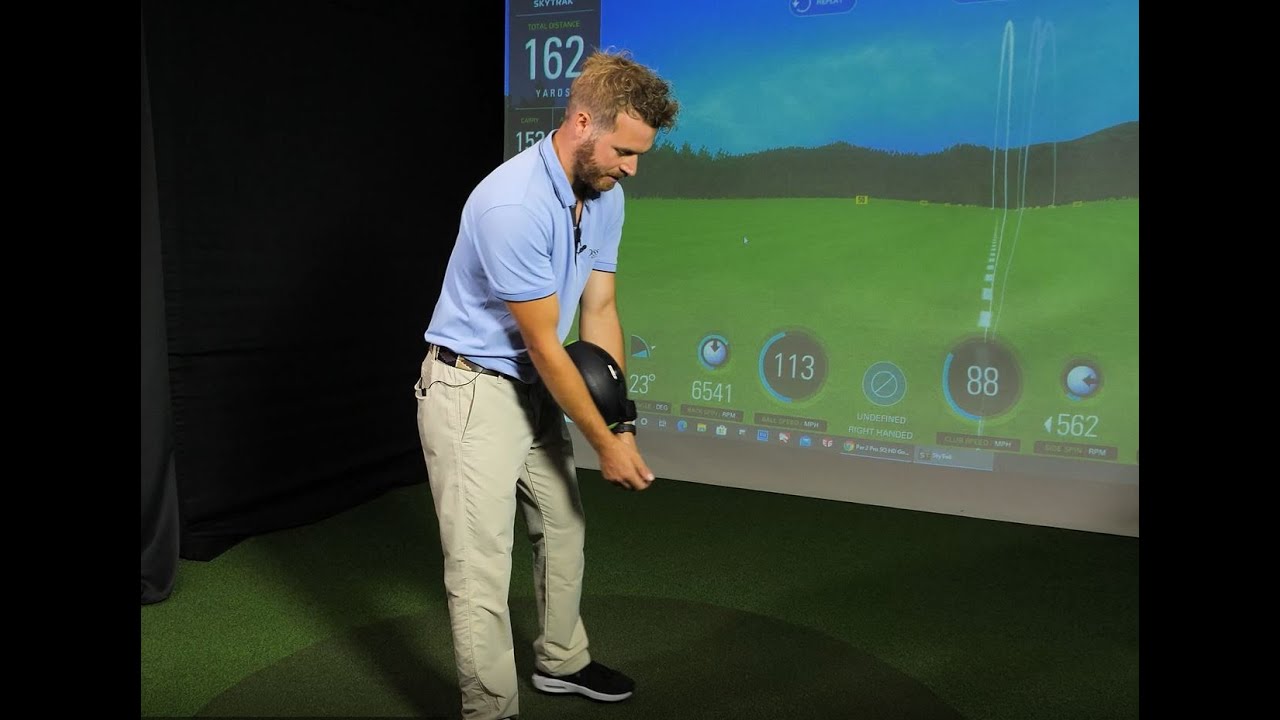 Structureball by Watson Golf
HOW IT WORKS  
theSTRUCTUREBALL sits gently between both arms providing golfers feedback during practice swings or hitting actual golf balls at the driving range. The aid ensures your arms stay connected to your body to train proper swing sequence. The Target Line Indicator ensures your shoulders are appropriately aligned to your intended target.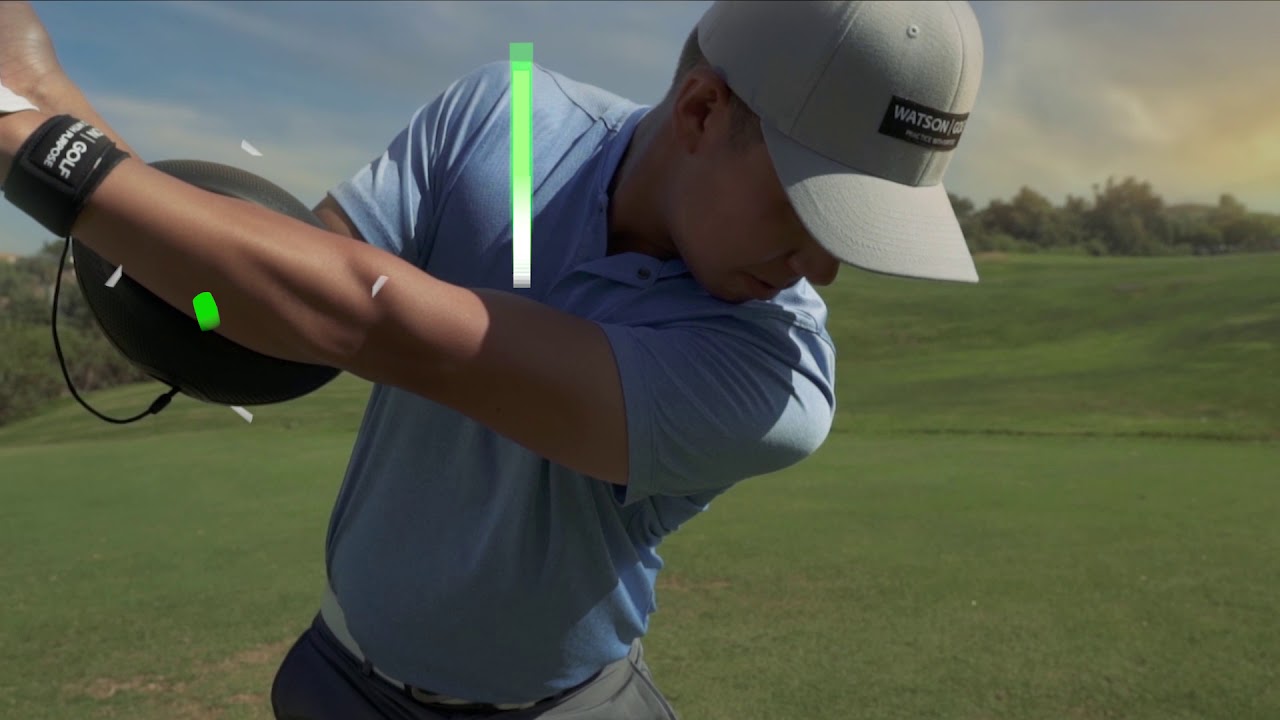 Structureball by Watson Golf
BENEFITS
Assists with proper setup and shoulder alignment
Keeps arms connected to the body for better pivot and rotation
Trains proper flexion in lead and trail arm to eliminate "flying elbow" and "chicken wing"
Maximises power by adding width and depth to your backswing
Reviews (0)
Additional Info