£119.95
Swing Align Standard
Swing Align is a powerful golfing practice aid designed to teach alignment as well as rotation, connection, and swing plane in order to improve your overall golf game. This is the standard product which is suitable for the majority of golfers looking to improve their swing and game as a whole.
Swing Align is the only golf swing training device available that utilises both visual memory and muscle memory in order to help golfers improve their form.
This product qualifies for Free UK Next Day Delivery
Order by 2:00 pm for free delivery on Wednesday 6th December
Description
An innovative training aid, the Swing Align Standard fits most golfers. It is sized to be used by those with biceps measuring less than 13.5" (34.3cm) in circumference when at rest. If you have an arm size larger than 13.5" you should opt for the Swing Align XL.
This training aid is ideal for:
Teaching alignment, rotation, connection, and swing plane
Promoting a more powerful and accurate golf swing
Helping golfers to learn and maintain their golf swing
Learning through repetition
Hitting any shot while wearing the device
Easily justifying your body and target lines
It is the only training device for your golf swing that helps you develop through a combination of visual memory and muscle memory.
The Swing Align Standard includes:
Flexible cuff assemblies
Standard cushioned pads
Adjustable connection belt
One long alignment rod
Two short rod extensions
Additional thick cushioned pads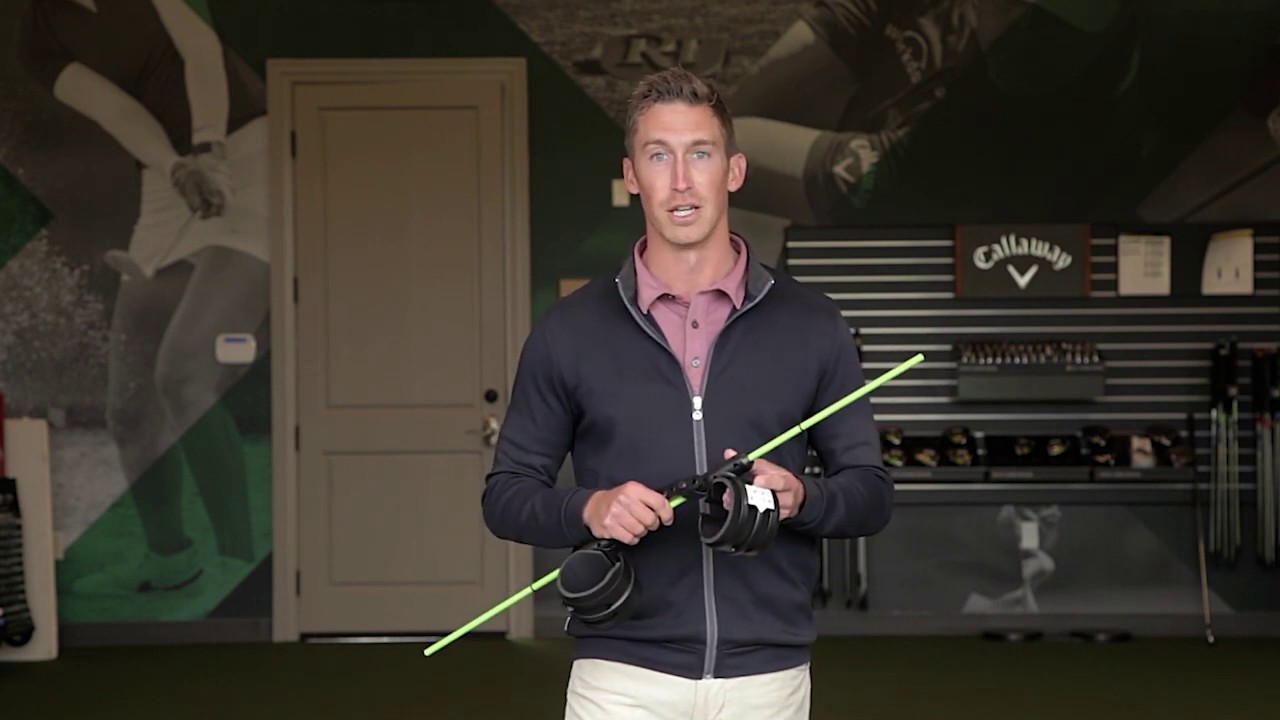 Swing Align – Standard
Reviews (0)
Additional Info