Swing Speed Golf Core Training Aid
'Faster, better, stronger, longer!'
Do you want to improve your swing speed and strengthen your core muscles?
Then Swing Speed Golf is the training aid for you!
Overseas customers – Please contact us for a shipping quote via:  retail@golfswingsystems.co.uk
This product qualifies for Free UK Next Day Delivery
Order by 2:00 pm for free delivery on Wednesday 6th December
Description
A stronger core can improve sequencing in the golf swing to gain extra distance off the tee.
Swing Speed Golf features a bespoke interchangeable weight adapter.
Follow in conjunction with the overspeed training and exercise programme and you could see a distance gain of 20 yards or more in around 8 weeks.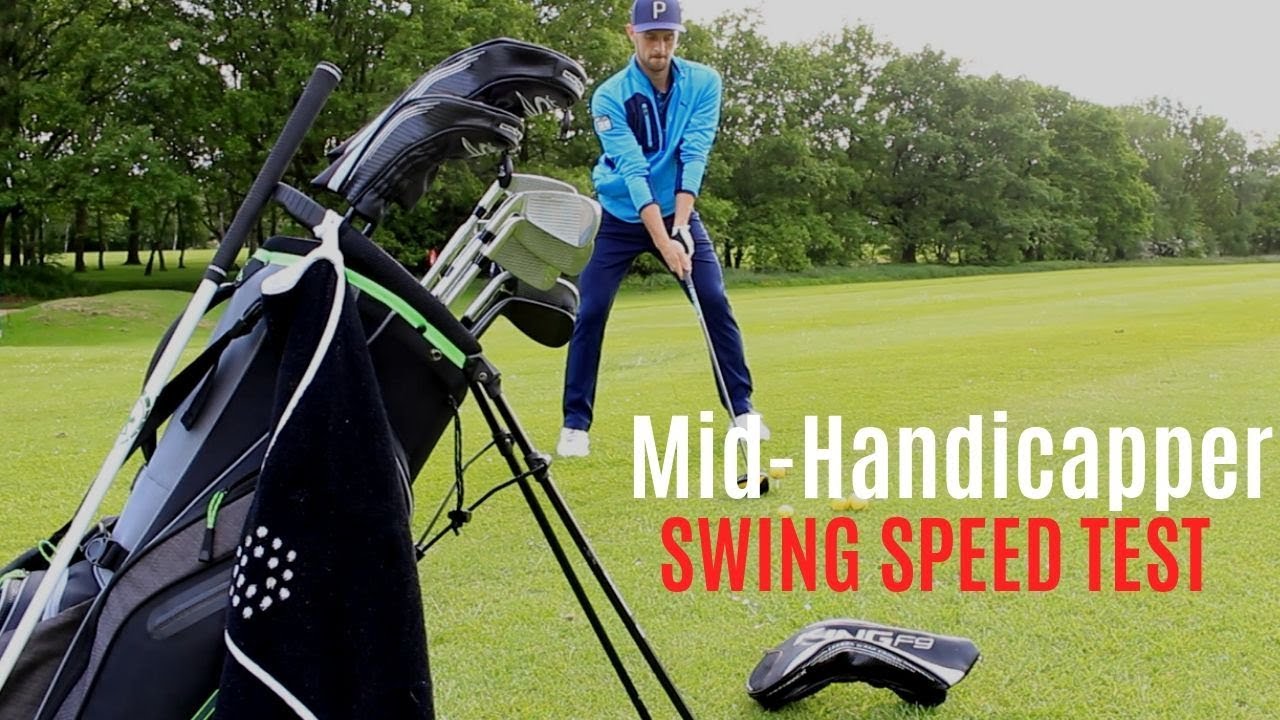 Swing Speed Golf Core Training Aid
Swing Speed Golf shaft

Shaft weight adapter

100 gram weight

150 gram weight

200 gram weight

Training & Instructions Guide
The Swing Speed Golf training programme consists of a series of weekly drills to help you build your speed and gain your potential. For the best results you will need to do each of the drills for the weekly cycles three times per week.
Reviews (0)
Additional Info