The Force Pedal Training Aid
£49.95
With 2 different thicknesses, firm (yellow) & soft (orange) it will help you train ground reaction force by developing new neuro-physiological patterns.
The Force Pedal is a unique training aid designed to help all golfers increase club head speed by training your body to use the ground properly.  Ground reaction force is the secret to distance and direction.  Train with the Force Pedal and learn how to use the ground to build force in your golf swing.
Each pack contains 1 x firm (yellow) and 1 x soft (orange) Force Pedal.
This product qualifies for Free UK Next Day Delivery
Order by 2:00 pm on Monday 11th December for free delivery on Tuesday 12th December
Description
A patented hexagon shape
The Force Pedal gives you the immediate feedback & feel so you can train this timing with ease, ultimately allowing max verticals & more club head speed.
Over the years we have researched and tested many different shapes and materials to ultimately arrive to
 what has now become The Force Pedal. A training aid that allows every golfer at any level to use the ground properly. With the ultimate goal to increase performance in a biomechanically effective way. To reach this goal The Force Pedal was a result from a collaboration between one of the world top golf teachers, an Italian world renowned PHD in biomechanics and a French ground reaction force golf coach.
Combining ground reaction force sciences and intellectual property has enabled Force Pedal to bring this product to you.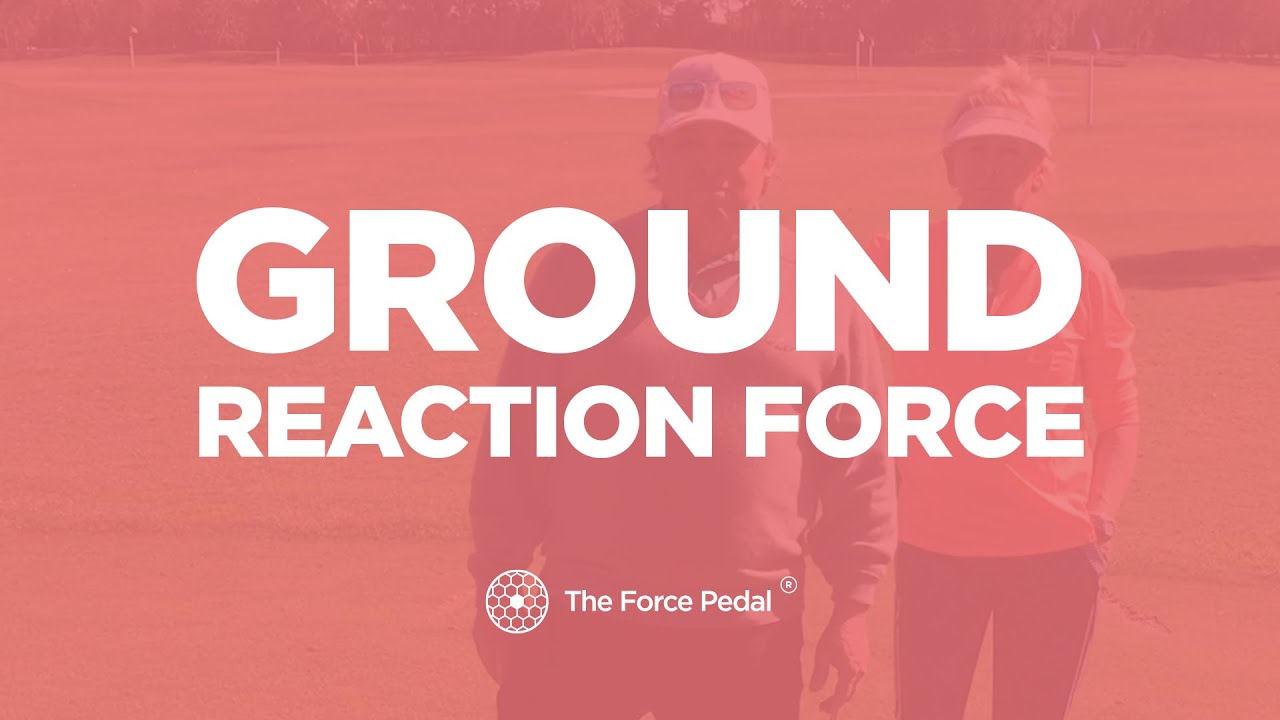 The Force Pedal Training Aid
How to use The Force Pedal
1. Setting up
Choose between the soft and firm force pedal and place the force pedal under the ball of the lead foot. In order to activate the correct muscle group in your downswing, place The Force Pedal under the ball of your lead foot between the 1st and 4th metatarsus as shown in the picture.
2. When to apply force to the Force Pedal
You will "push down" on the force pedal to time and release your vertical force, this all happens before impact, between the left arm parallel to the ground and the shaft parallel to the ground. See photo.
3. Increase vertical force with timing
Once you get the point of application & the timing of the vertical happening at the right place & time you will start to feel the transfer of energy from the ground, up to the club head, which allows you to start the process of increasing your club head speed.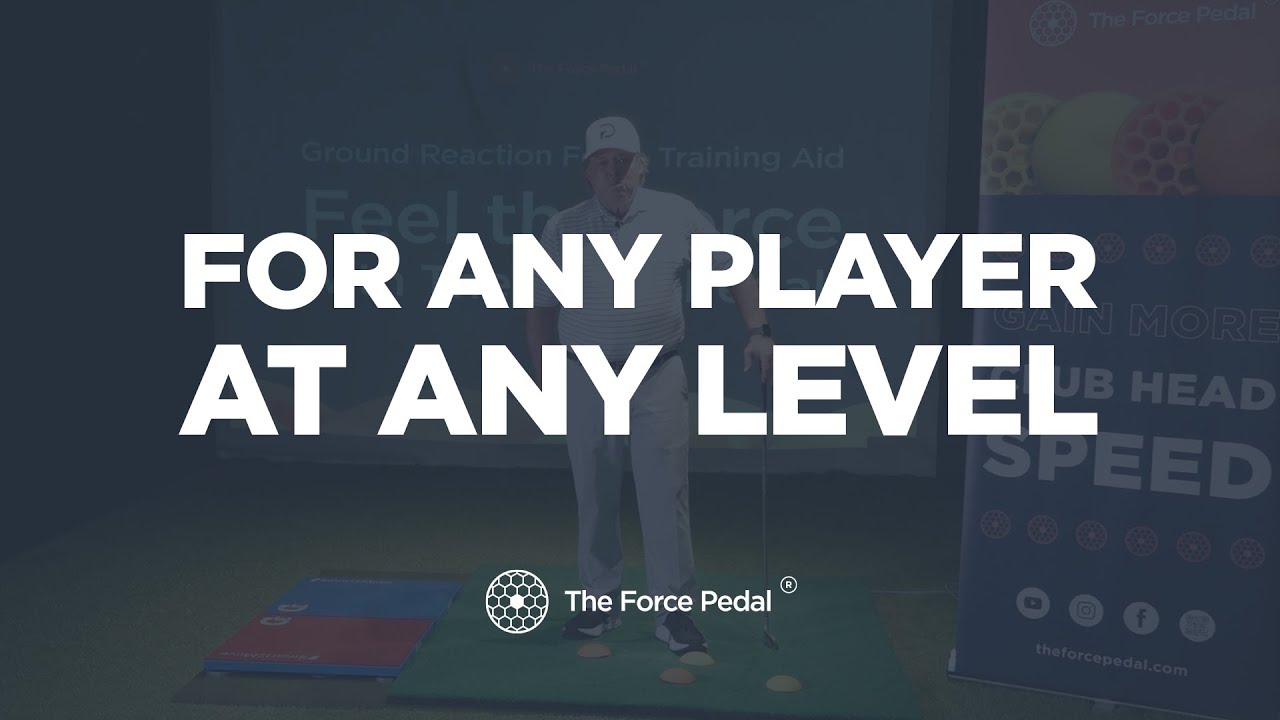 The Force Pedal Training Aid
Reviews (0)
Additional Info