Wellstance Golf Practice Aid from Wellputt
The Wellstance from Wellputt is designed for driving range practice, it aims to rapidly improve your swing by insisting on the fundamentals (position, shoulder alignment, width of stance).
This product qualifies for Free UK Next Day Delivery
Order by 2:00 pm on Monday 11th December for free delivery on Tuesday 12th December
Description
Wellstance will develop your swing by being perfectly lined up on your target, gain efficiency in power and precision.
Wellstance will rapidly become an essential tool for weekly practice sessions
Is easy to use for golfers of all game levels.
Product size is 2ft 3in x 1ft and weighs 21oz (596gm)
Available in RH and LH versions.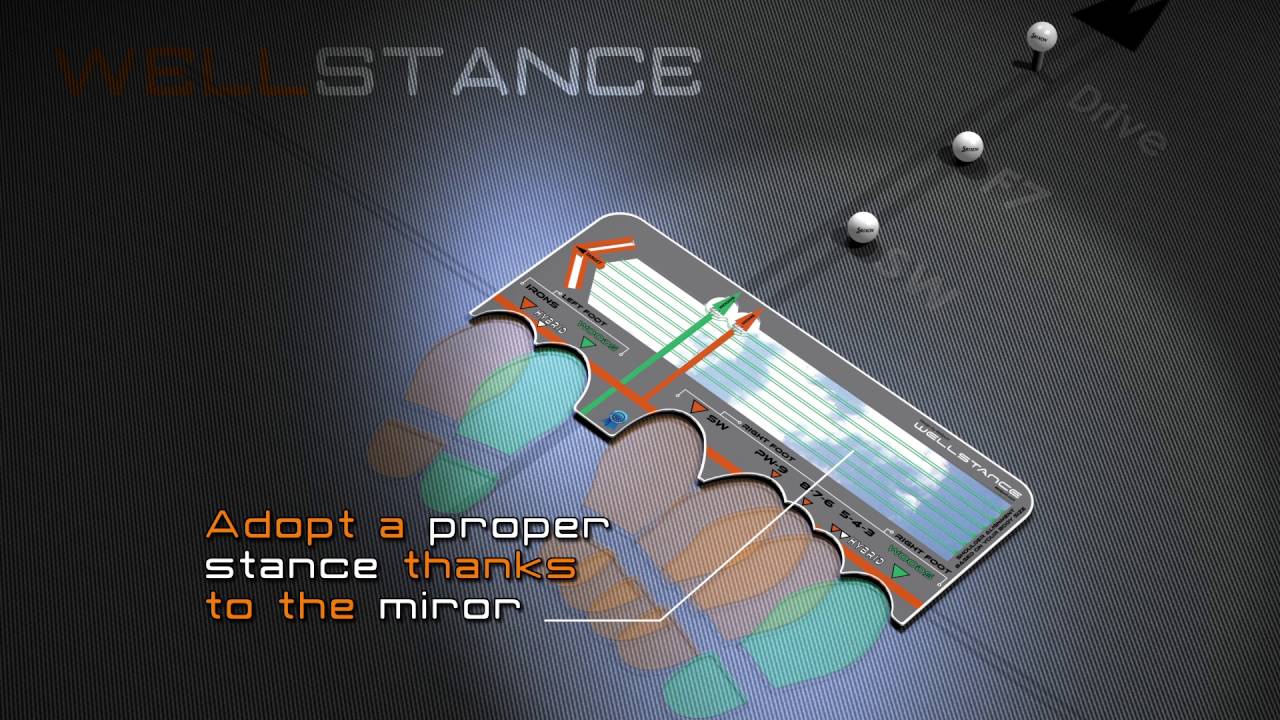 Wellstance Golf Practice Aid from Wellputt
Reviews (0)
Additional Info