£319.00
Paired with E6 CONNECT software, this interactive swing studio analyses and displays swing data after every shot, helping golfers of all skill levels understand the game. With TruGolf, every shot you take is a lesson.
The TruGolf Mini golf simulator provides a professional-level product at a fantastic price. Powered by the TruGolf Mini simulator, you can develop your golf skills at home with incredible training aids and video game-style content.
This product qualifies for Free UK Next Day Delivery
Order by 2:00 pm on Monday 4th December for free delivery on Tuesday 5th December
Description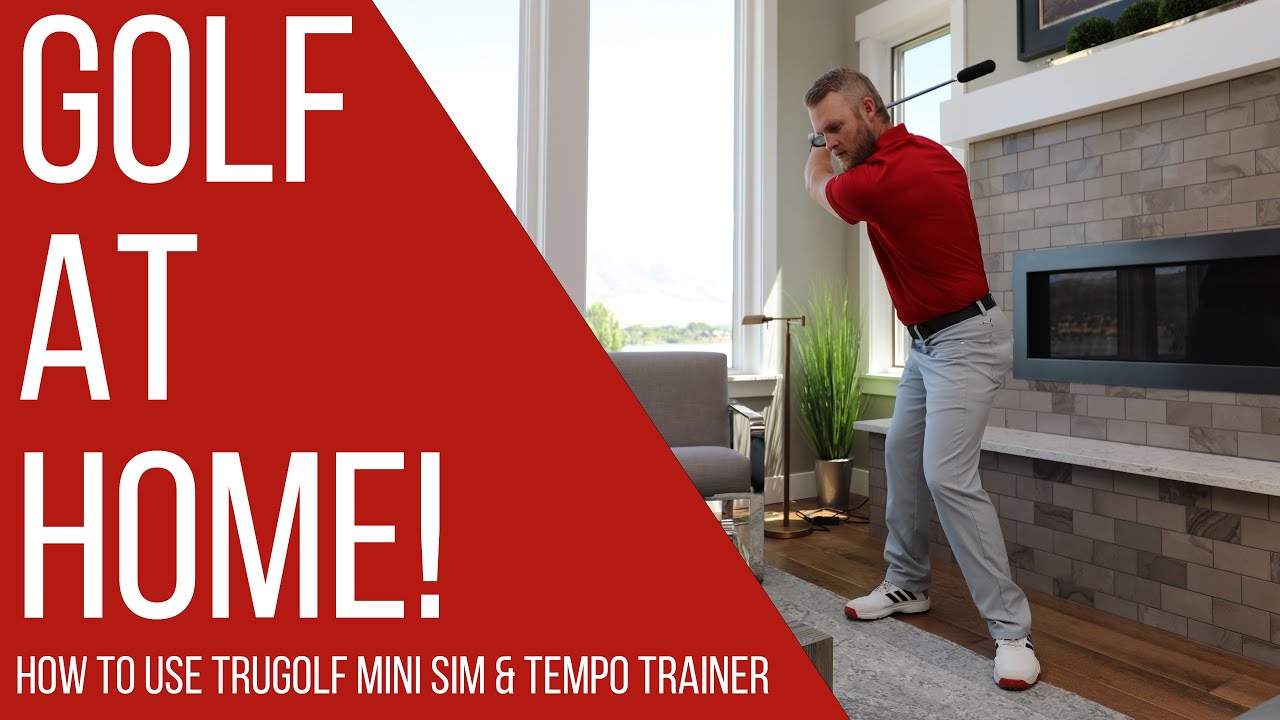 TruGolf Mini
With an on-club sensor and a weighted impact trainer, you can work on your game one step at a time and strengthen the various aspects of your game – this can really make an impact when you get back out on the golf course.
The TruGolf Mini has three difficulty settings, making it ideal whether you are a beginner or an experience player looking to work on the small details to perfect your swing. With 17 practice ranges and 5 golf courses to play on, this offers tour-level golf simulator technology for players at all levels.
This is a professional-level product that can be used by golfers of all levels. The software comes with three difficulty settings, meaning that it can be fun and engaging for a rookie golfer, or challenging and course-accurate for an experienced player.
What's included:
TruGolf Mini Simulator
E6 CONNECT software
Impact trainer with safety loop
USB charging cable
Five real golf courses appear in the software:
Aviara Golf Club
Bandon Dunes Golf Club
Sanctuary Golf Course
Stone Canyon Golf Club
Wade Hampton Golf Course
The software also includes 17 practice ranges as well as a mini games and online tournaments.
This simulator has been designed to help you work on four key aspects of your golf swing: club face angle, angle of attack, swing tempo and club path. It provides you in-depth analysis of every shot, allowing you to work on your consistency and work on vital aspects of your overall golf game.
What iOS devices are the TruGolf Mini compatible with? 
iPad Pro 1 or later
iPad 5 or later
iPad Air 3 (Current Version)
iPad Mini 5 (Current Version)
iPhone 8 or later
Not currently Android compatible
Reviews (0)
PV Device Compatibility
Additional Info