Wellputt Mat 4 Metre – Special Edition 'The Open'
Introducing a special edition Wellstroke, inspired and created in tradition with The Open. A prestigious event where legends are born and history made. Train your putting while being inspired by Golf's greatest heroes. "The Open" edition Wellstroke will help you match a square putter face to your path while you hone your technique to deliver solid center contact and a perfect roll. Get your "The Open" Wellstroke now and start training to roll the rock like a pro!
Features:
– Special edition The Open
– Approved by Cameron McCormick, Coach of Jordan Spieth
– Multiple visual aids for body and putter head alignment, stroke amplitude and eye positioning
– 2 play directions: accuracy & distance control
– "Good zone – Bad zone" for training pace
– The roll, speed and feel of a real-life green at 3/3.5m stimp
– Wellputt App for iOS & android including 54 practice exercises
– Lifetime guarantee. UV resistant. Easy to clean, easy to store.
This product qualifies for Free UK Next Day Delivery
Order by 2:00 pm on Thursday 7th December for free delivery on Friday 8th December
Description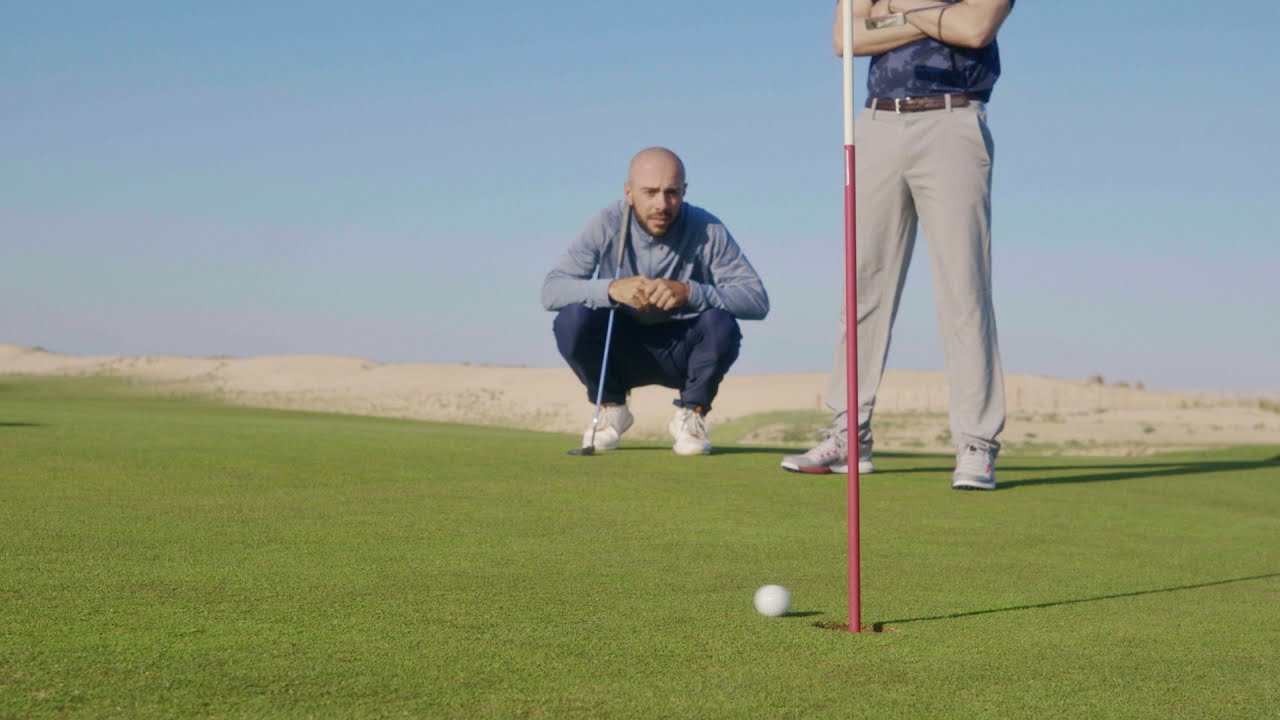 Wellputt Mat 4 Metre – Special Edition 'The Open'
Wellputt mats are designed to train and develop putting skills and allow you not just to putt but to learn to putt well. All aspects of a putting stroke can be developed including alignment, touch, length and speed. More than 50 training exercise and instructions available via Wellputt app.
4m x 50cm mat
Blue mat that gives better visibility of the mapped areas.
Allows you to train and develop your putting skills
Aiming & speed control training
Training exercises and instructions available via Wellputt app for IOS & andriod
Approved by Cameron McCormick
Has a roll speed of 10ft/11.5ft
Reviews (0)
Additional Info