Eyeline Golf Slot Trainer
£39.95
A two piece construction comprised of two trainers: one for perfecting your putter path and one for ball path.
This product qualifies for Free UK Next Day Delivery
Order by 2:00 pm on Monday 11th December for free delivery on Tuesday 12th December
Description
Lay down the Path Trainer and you will create your ideal path for your putter.  Set up the Ball Path piece – you will have gates for your putter to swing through and a gate to make sure you are starting your putt on the intended line.  Thin (1/16″ PVC) to not affect the height of your stroke, and portable for use for use anywhere, anytime.  Includes carry case.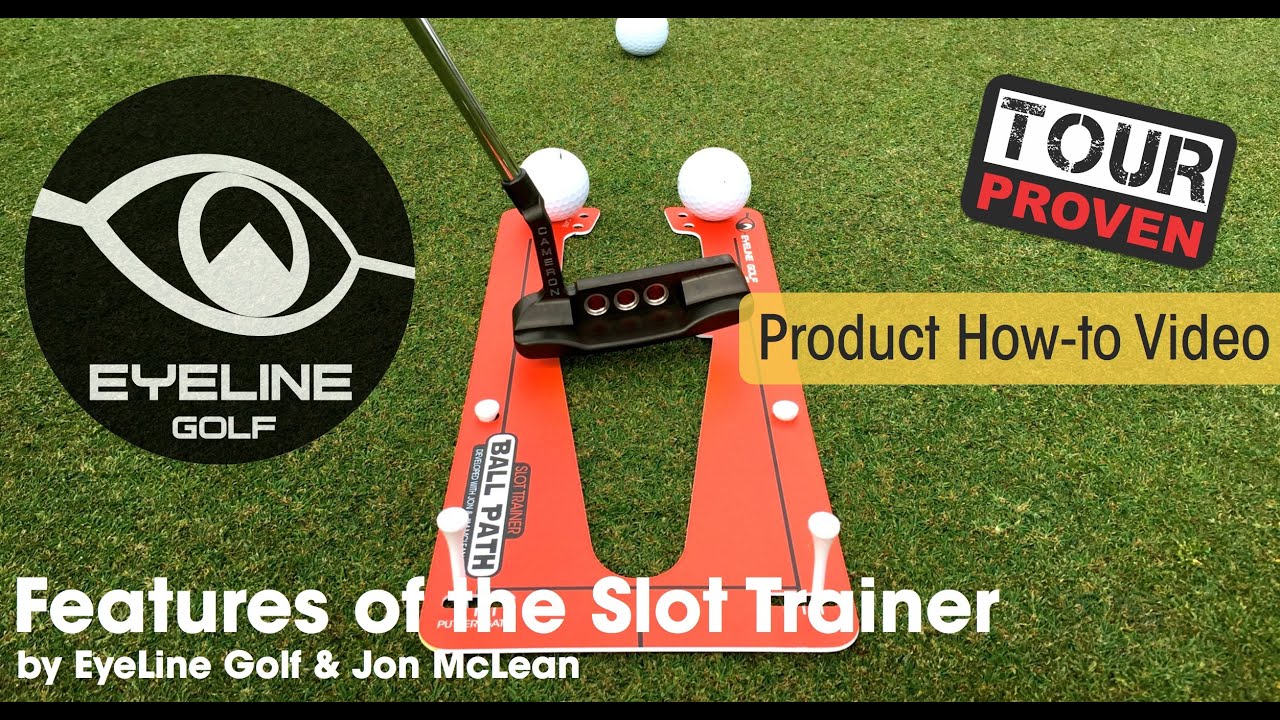 Eyeline Golf Slot Trainer
Reviews (0)
Additional Info