Impact Snap Release Trainer and Clubhead Package RH
£124.00
4-Time Golf Digest Award Winner – Best Full-Swing Training Aid
The IMPACT SNAP trains your hands & wrists how to move properly in the golf swing. Practicing with this training aid will teach you a correct, repeatable release, designed after Tiger Woods' 1999 vintage 'stinger'. Learn a motor skill pattern and compress the golf ball like a tour player.
The package includes the Impact Snap Release Trainer (RH) together with the Clubhead attachment (RH)
This product qualifies for Free UK Next Day Delivery
Order by 2:00 pm for free delivery on Tuesday 12th December
Description
Perfect Impact.  Every Time
Every golf lesson that 4-time teacher of the year, Marty Nowicki, gives to his students starts with impact. If you cannot stabilise the club when you hit the ball, you're never going to have consistency in your golf game. Fix your impact, fix your golf swing and add more distance, more speed & more consistency with the IMPACT SNAP. Used by 22 of the top 100 instructors in the world!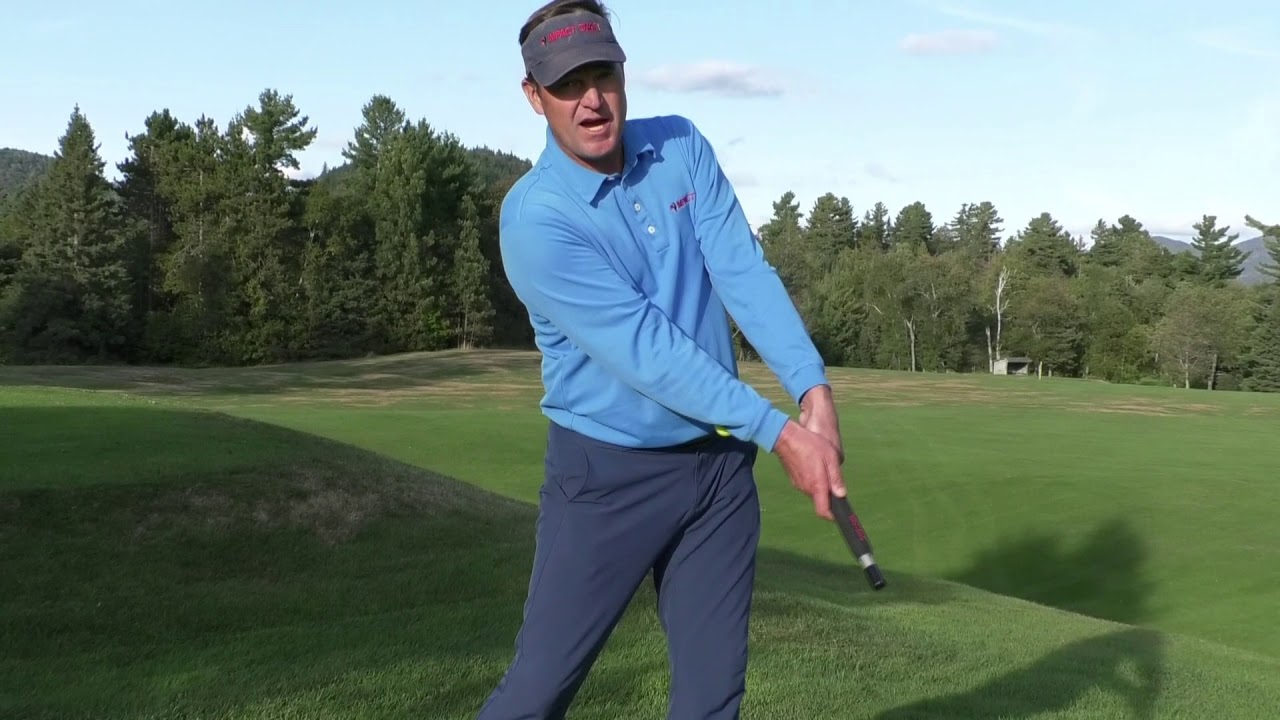 Impact Snap Release Trainer and Clubhead Package RH
Train a Correct, Repeatable Release
Distance & power come when you COMPRESS the golf ball. In order to do so, a few things must happen:
1. Your hands are ahead of the ball 
2. The club hits the ground after striking the ball
3. Your arms, hands & the club align together forming a lowercase letter "y " at impact (see image below)
Whether you want to practice in the comfort of your own home, at work, or on the road; the IMPACT SNAP allows you to train low-impact, minimising the risk of golf & tennis elbow.
The IMPACT SNAP makes it simple to feel the proper impact positioning in your wrists & forearms, necessary for maximum distance, control & consistency.
Used by the best teachers in golf…
"I saw the before & afters and couldn't believe how good people looked after doing this. One of my favorite training aids!"
Hank Haney, PGA
Reviews (0)
The Impact Snap Clubhead Attachment
Additional Info