£19.95
If you want to play more consistent golf or create a more powerful golf swing, then incorporating resistance band training into your golf performance training is a MUST!
This product qualifies for Free UK Next Day Delivery
Order by 2:00 pm on Thursday 7th December for free delivery on Friday 8th December
Description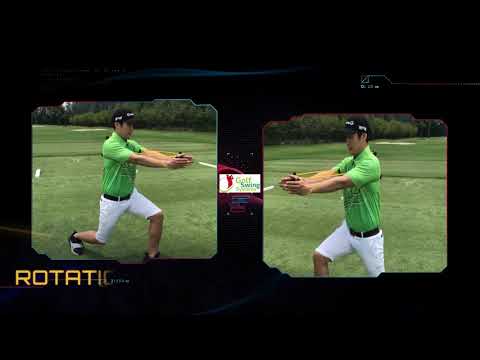 SWINGPERFECT STRETCH
Golf Fitness
Inproving your body's ability to generate power from the ground up will add distance and consistency.
Performance for all
SwingPerfect – STRETCH golf-fitness training optimises your body for golf.  No matter your age or skill level.
Mobility for Health
SwingPerfect – STRETCH golf-fitness training means more mobility and consistency while helping prevent injury.
Anytime – Anywhere
easy to carry and convenient to use.
Train at the driving range, at home, at the office, even at the golf course before you t-off.
Reviews (0)
Additional Info