FlightScope Mevo+ 2023 Edition
Exciting news from the PGA Show in Orlando!
FlightScope are releasing an updated 2023 version of the Mevo+. New features include:
An upgraded kickstand that is more robust and extends directly to 12 degrees tilt.
Upgraded battery life which now extends to approximately a total of 3 hours.
Ownership of FlightScope E6 Connect Bundle with 10 simulated golf courses – included with the purchase for iOS AND PC.
New FlightScope PC software is included with the purchase.
This product qualifies for Free UK Next Day Delivery
Order by 2:00 pm on Monday 11th December for free delivery on Tuesday 12th December
Description
Mevo+ is the ultimate indoor and outdoor launch monitor and simulator giving golfers, coaches, instructors, and fitters golf performance data that provides the ultimate practice and play experience.
The FlightScope Mevo+ is a launch monitor and simulator that uses patented FlightScope Fusion Tracking technology to provide golfers with accurate golf performance data. Fusion Tracking technology is an innovative combination of 3D Doppler tracking radar technology and synchronized high speed image processing that helps provide users with the most accurate and consistent data for every shot – indoors and outdoors.
Simulator Packages
TRU GOLF E6
What if you could play stunning, high-definition golf courses with Mevo+ using your laptop or PC? Mevo+ and TruGolf are excited to offer avid golfers the ultimate experience with renowned golf courses and 36 modes of play.
It's great for getting the practice you need, no matter where you live or when you want to play.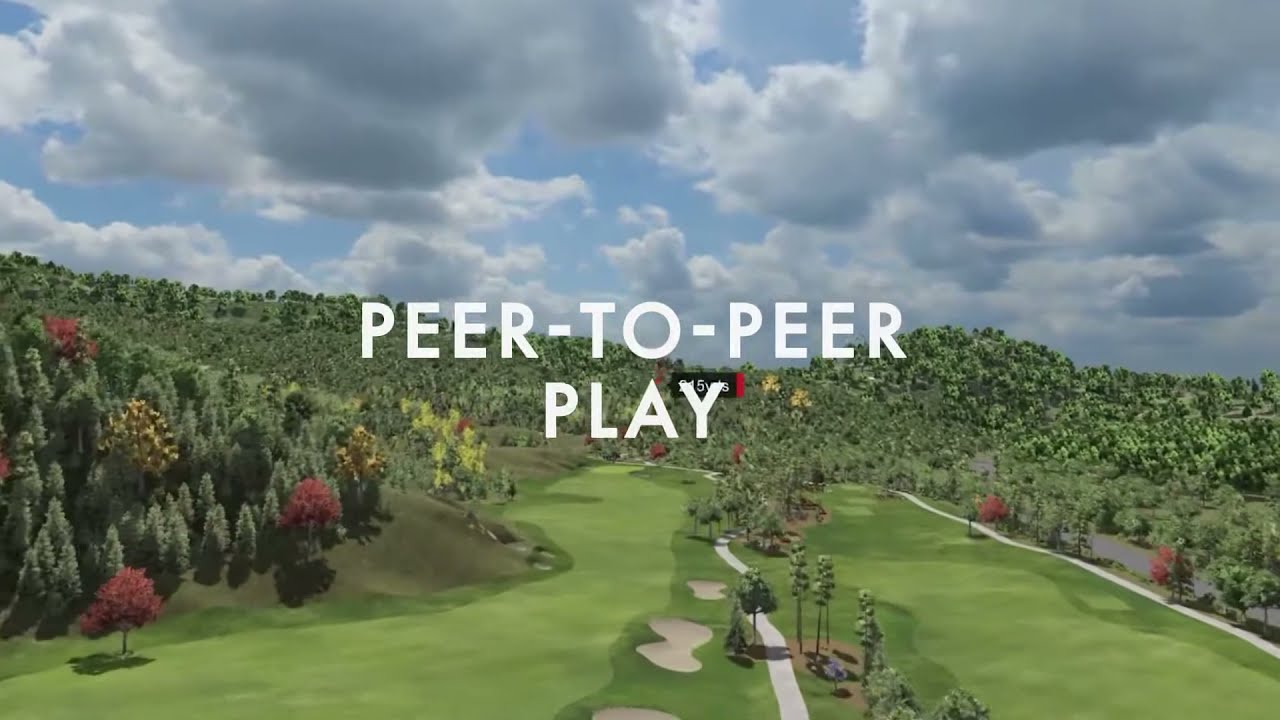 FlightScope Mevo+ 2023 Edition
TGC 2019 – The Golf Club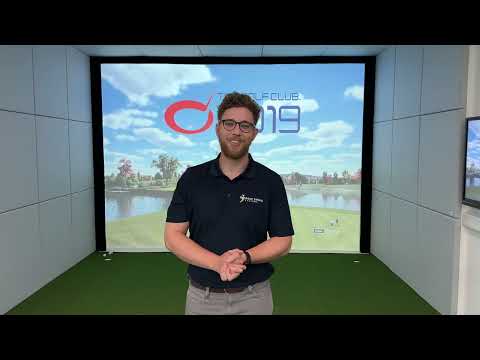 FlightScope Mevo+ 2023 Edition
Available Data
New - PC APP
Pro Package Add on
Additional Info