Impact Snap Clubhead Attachment (RH)
£25.00
The IMPACT SNAP Clubhead Attachment imitates the look of a real club to promote a square and stable face at impact. Now you can better understand how the hands & wrists affect the clubface during a golf swing.
Easily assembles in 30 seconds. Right-handed only available.
Clubhead Attachment only.  To purchase the Impact Snap Release Trainer (RH) together with the Clubhead Attachment (RH) click HERE
This product qualifies for Free UK Next Day Delivery
Order by 2:00 pm for free delivery on Wednesday 6th December
Description
The Impact Snap Clubhead Attachment for use with The Impact Snap Release Trainer (RH only)
4-Time Golf Digest Award Winner – Best Full-Swing Training Aid
The IMPACT SNAP trains your hands & wrists how to move properly in the golf swing. Practicing with this training aid will teach you a correct, repeatable release, designed after Tiger Woods' 1999 vintage 'stinger'. Learn a motor skill pattern and compress the golf ball like a tour player.
Every golf lesson that 4-time teacher of the year, Marty Nowicki, gives to his students starts with impact. If you cannot stabilise the club when you hit the ball, you're never going to have consistency in your golf game. Fix your impact, fix your golf swing and add more distance, more speed & more consistency with the IMPACT SNAP. Used by 22 of the top 100 instructors in the world!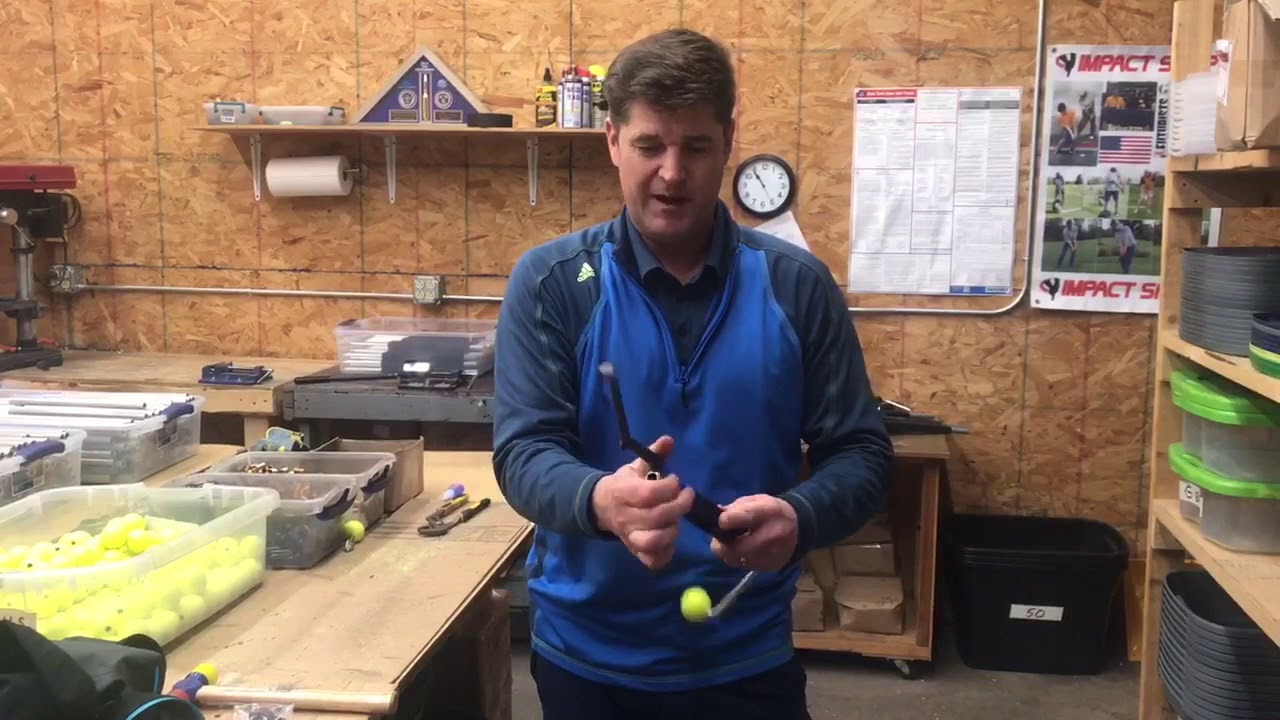 Impact Snap Clubhead Attachment (RH)
Clubhead Attachment Now Imitates a Real Club
The all new Clubhead Attachment  gives golfers a better sense of how the wrists affect the face of the club throughout the golf swing.
Combined with the IMPACT SNAP, our training will help you:
1. Square the club-face
2. Stabilise your impact
3. Eliminate flipping or casting
4. Compress the golf ball
Reviews (0)
Additional Info