Eyeline Golf Pin Point Putting Aim Laser
£108.95
The Pin Point Laser instantly answers the most important question in putting: Where am I aimed?
1. It sits on the top edge of the putter blade and adheres to the face – so it is the same loft as your putter, and doesn't interfere with your sight of the ball.
2. It has a trigger that attaches to backside of your grip – under your trigger finger – so you can press the button and see the laser hit the target (hopefully).
3. There are lines on the top of the laser housing that extend your putter's sight line and train your eyes to see "straight".
4. The Targets are made of highway reflector material to amplify the laser dot for increased visibility.
* Does not fit on Center Shafted Putters
(Designed to work for both Right-Handed & Left-Handed Players)
This product qualifies for Free UK Next Day Delivery
Order by 2:00 pm on Monday 11th December for free delivery on Tuesday 12th December
Description
The powerful Pin Point laser is attached to the face of the putter just above the height of the ball. The trigger for the laser is attached to the backside of the putter grip. Your "trigger finger" rests on the button.
Aim the putter at one of the Pin Point targets. Push the trigger and fire the laser dot. It instantly shows precisely where you are aimed.
Change targets and try again. Refine your alignment. Aim at the cup and hit the putt – watch it drop in the middle of the cup. Perfect aim; perfect putt.
The "sticky" pads on the Pin Point laser mount can be reused over and over. Just rinse them off and the "sticky" returns.
Powerful laser can be used outdoors or inside. Perfect practice makes perfect.
Comes with protective case and 3 Pin Point targets.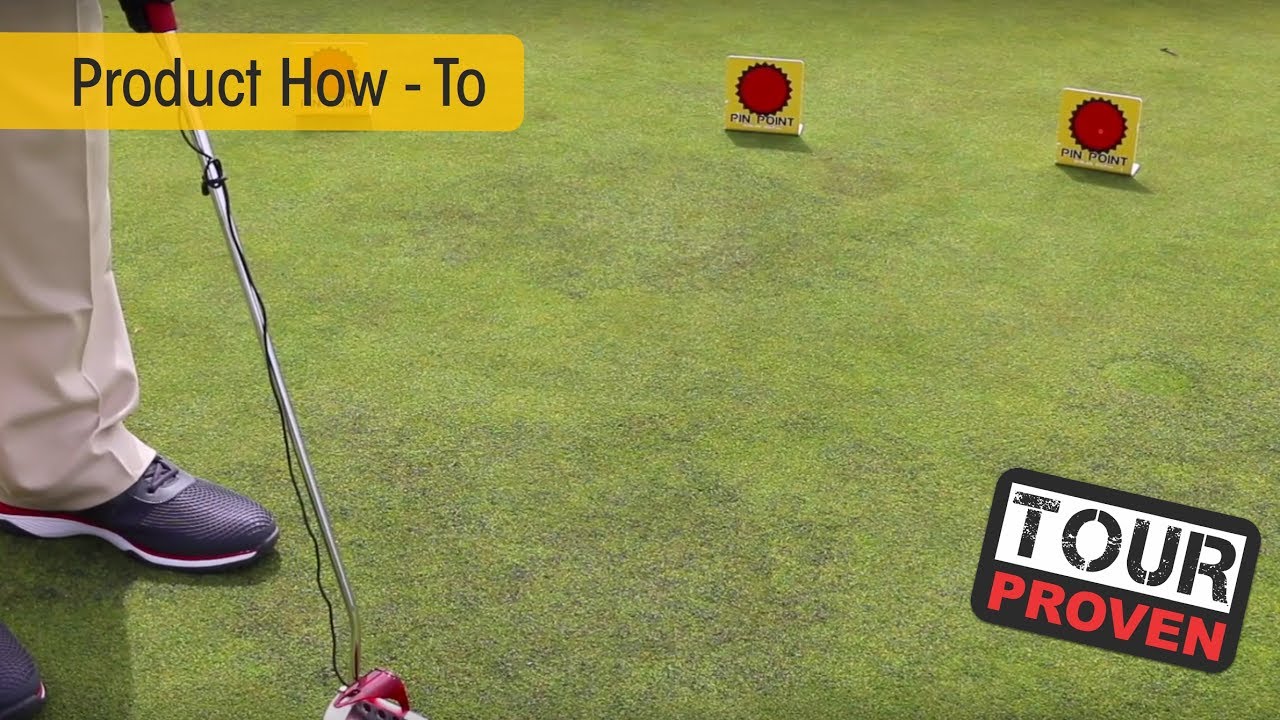 Eyeline Golf Pin Point Putting Aim Laser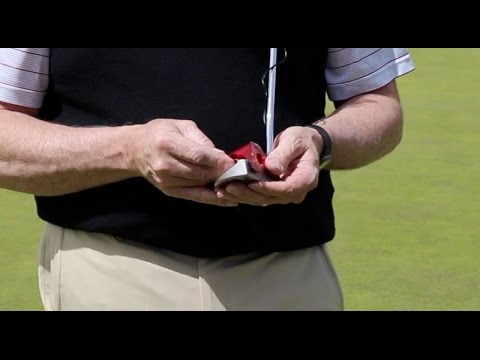 Eyeline Golf Pin Point Putting Aim Laser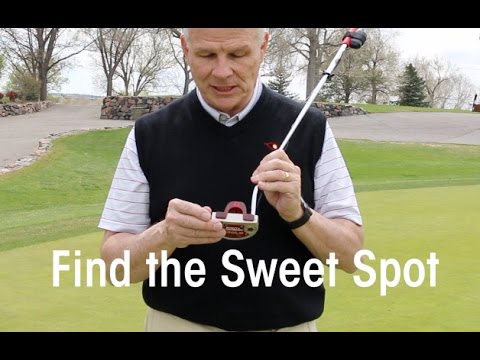 Eyeline Golf Pin Point Putting Aim Laser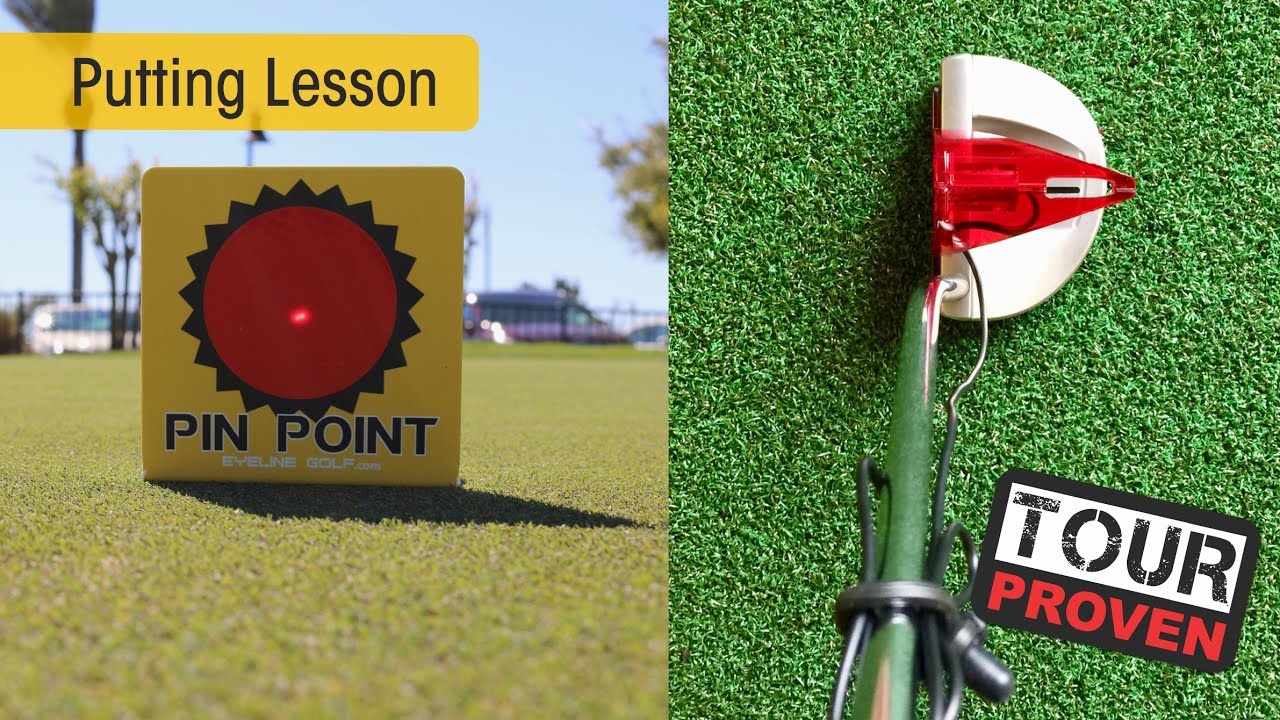 Eyeline Golf Pin Point Putting Aim Laser
Reviews (0)
Additional Info