Trident Align Full Metal Solo – Trident Align marker only
Full Metal has been designed as our premium ball marker, it features a metal base plate and matching metal adjustable aim finder. If you already have the original Trident Align kit and want to upgrade then this is the marker for you!
Please Note:  Single Item
This product is only the Trident Align marker, it does not include the stencil tool, marker pen or protective pouch.
This product qualifies for Free UK Next Day Delivery
Order by 2:00 pm on Thursday 7th December for free delivery on Friday 8th December
Description
Trident Align has been designed by PGA Professional Enda McLoughlin. After nearly 20 years in the golf industry Enda combined both his experience as a competitive golfer and as a PGA coach working with hundreds of golfers over many years, to design the world's first fully adjustable ball marker.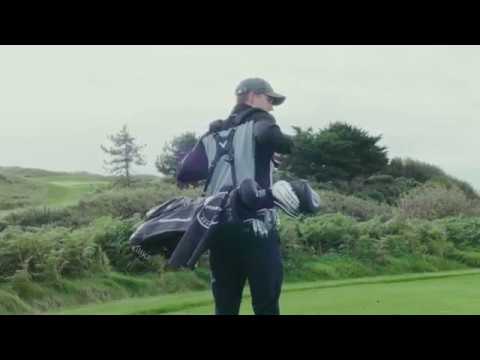 Trident Align Full Metal Solo – Trident Align marker only
Reviews (0)
Additional Info